Getting a grip on home repairs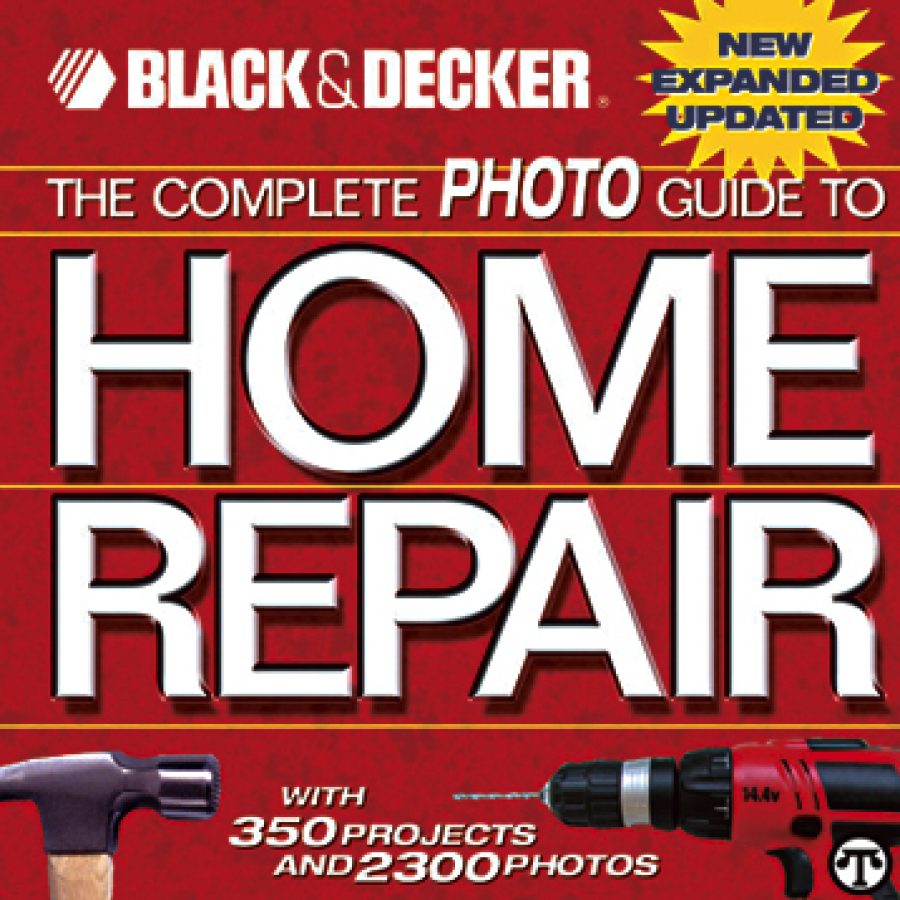 Whether you're building a bookcase or installing a deadbolt lock on your front door, the new edition of a home repair classic will show you how to do it and suggest the tools you will need. Readers of "The Black & Decker(tm) Complete Photo Guide To Home Repair" (Creative Publishing international, $34.95) have called it the most up-to-date, complete and useful guide to home repair that a homeowner can have.
"The Photo Guide" has more than 350 projects (from getting rid of mold to maintaining a high-efficiency furnace) and 2,300 photos. Virtually every home repair challenge is covered. In this major revision are important chapters on choosing and using hand and power tools, diagnosing and correcting home safety and health problems, and creating and maintaining a home workshop.
The book also shows how to test for radon, lead, asbestos and water contaminants; is updated to reflect the latest building code changes; and includes helpful building projects for workshops, including building utility shelves, workbenches and sawhorses. There's also a section on how to choose and use the latest hand and power tools.
Among the home safety and health information is a section on mold, its dangers and how to prevent it from occurring. Briefly, mold, when inhaled, is now recognized as a major problem. The obvious indicator of a mold problem is a musty odor. Visible signs include white threadlike growths or clusters of small black specks. However, hidden mold can often be found behind wall coverings and ceiling tiles. To prevent mold growth, the editors point out that it is critical that any water from overflows or burst pipes be immediately mopped up and dried thoroughly, and that sources of moisture be eliminated.