Gannon sets the standard at Oakville High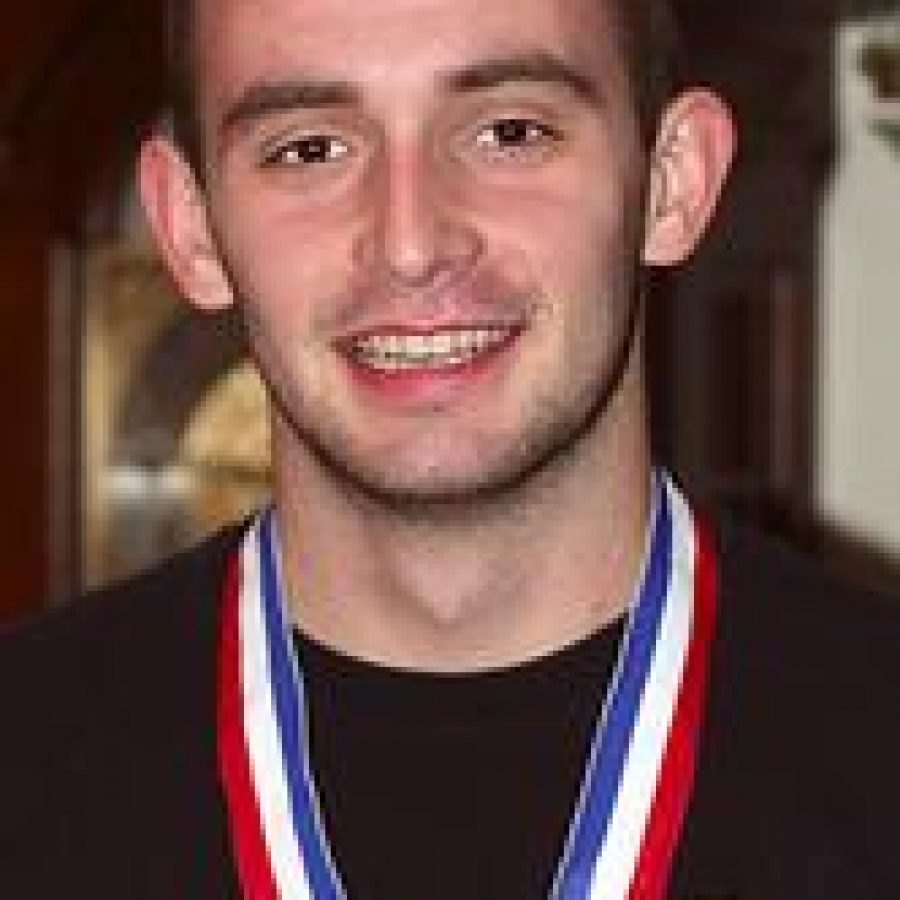 Jon Gannon may go down as the most accomplished swimmer in Oakville Senior High School's history.
"Jon's three years at Oakville were outstanding," Oakville High head coach Dan Schoenfeldt told the Call. "He probably is Oakville's most decorated swimmer in school history."
The senior currently holds school records in the 100-yard breaststroke, the 200-yard individual medley, or IM, the 200-yard medley relay and the 400-yard freestyle relay.
"It's been a lot of fun," Gannon said about his three-year stint at Oakville. "The best part about it was the team because it was a lot of fun to train with them."
Looking back, Gannon believes his sophomore year was probably the most memorable season as the Tigers placed sixth overall at state.
He placed fourth in the 200 IM and sixth in the 100 breaststroke that year.
"At the state meet my sophomore year, we did so well with not that many people," Gannon said. "We ended up taking sixth place with only six people on the team at state."
This season, Gannon broke the school record in the 200 IM with a time of 1:56.65 during preliminaries at state. He then proceeded to place fifth in the finals with a time of 1:57.08.
"I wasn't really expecting to go that fast in prelims," Gannon said. "It unfortunately didn't go as well as I wanted to in the finals."
Gannon then hit some rough waters in the 100 breaststroke when he recorded the fastest time in the meet during the preliminaries at 58.85 — .55 seconds faster than Albert Lloyd of Springfield Central High School.
But Gannon was disqualified in the finals during the last turn of the race when officials contend he was initiating his kick before the actual stroke phase of the turn.
Schoenfeldt immediately protested to state officials, but a protest could not be formally submitted because it was a disqualification by the turn judge, who was standing over Gannon's lane.
"Jon was the No. 1 seed and was coming off a career-best time and he supposedly initiated his kick before his stroke," Schoenfeldt said. "We tried to protest, but we just didn't get anywhere."
For Gannon, the disqualification will have to be a learning experience for future competition.
"I still don't believe it," Gannon said. "I can't change what happened, so I guess I'll just learn from it."