Gaming Commission approves River City sale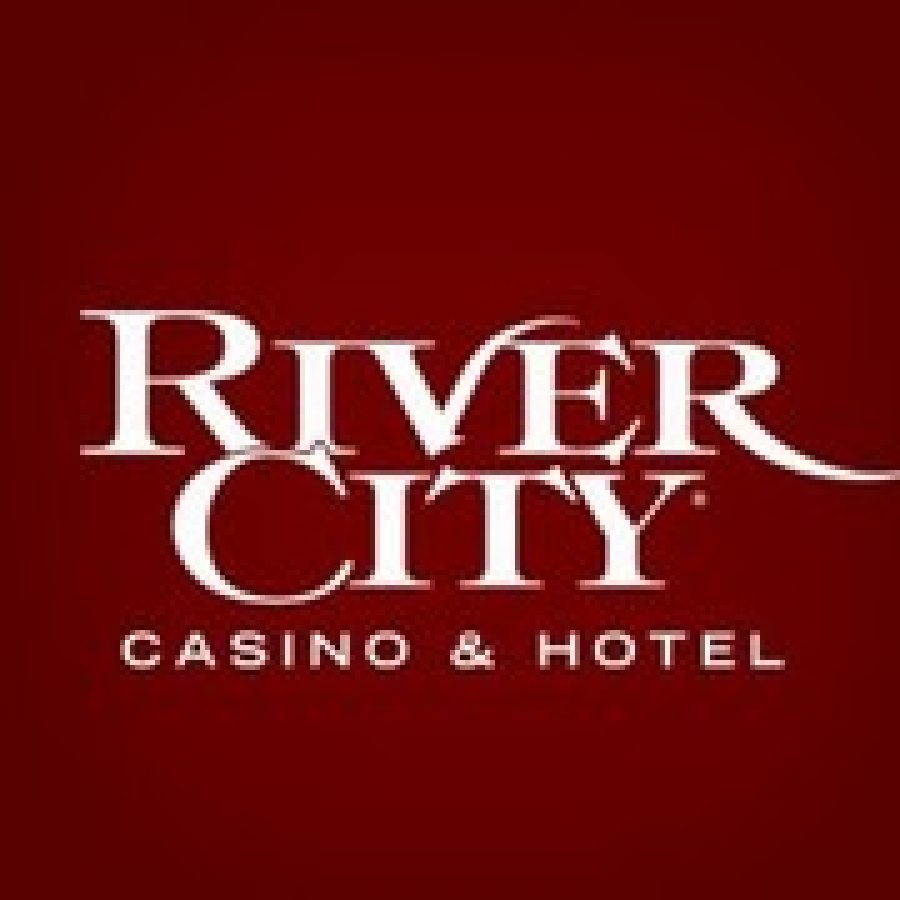 The Missouri Gaming Commission unanimously approved River City Casino owner Pinnacle Entertainment's request to sell its Missouri casinos last week, a move that will place most of the state's casinos under one owner, Gaming and Leisure Properties, Inc.
The petition, granted 5-0 by the state panel, allows Pinnacle to sell River City and the Ameristar casinos in St. Charles and Kansas City. Nationwide, Pinnacle shareholders signed onto a deal that would sell 14 of the company's 15 casinos to GLPI. Pinnacle will still operate the casinos, however, leasing them back for a total of $377 million a year.
The Lemay casino, which opened in 2010, led the St. Louis casino market on both sides of the river in February net gaming receipts, according to financial data released by the Gaming Commission. River City saw an increase in revenue of 12 percent, to $19 million.