Gallaways have boy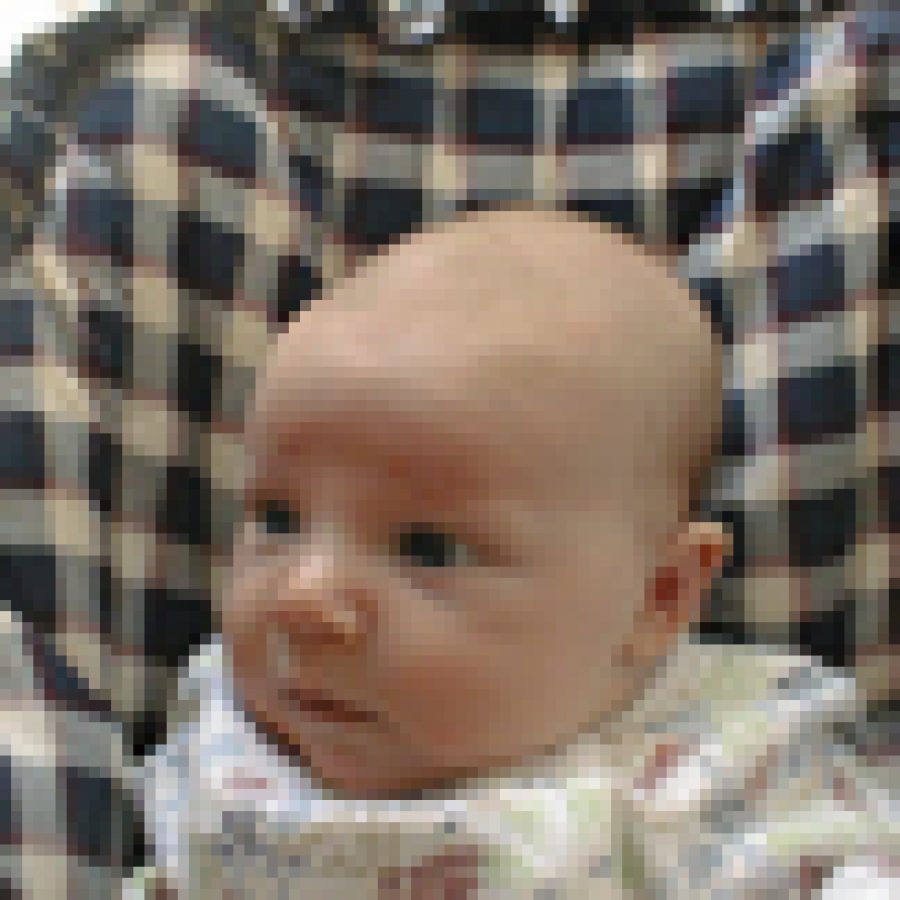 Michael Gallaway and Theresa Carney-Gallaway of south city announce the birth of their child, Michael James Jr., 22 inches, 9 pounds, 13.8 ounces. He was born Aug. 23 at Barnes-Jewish Hospital. Elder children are Lauren Carney, 22, and Cece Carney, 11.
Maternal grandparents are the late Mary and Carl Farris of Florida.
Paternal grandparents are Pauline "Pat" Gallaway of St. Louis and the late Albert Gallaway.