Gaines to deliver State of District Address next week
Live poll will be taken during speech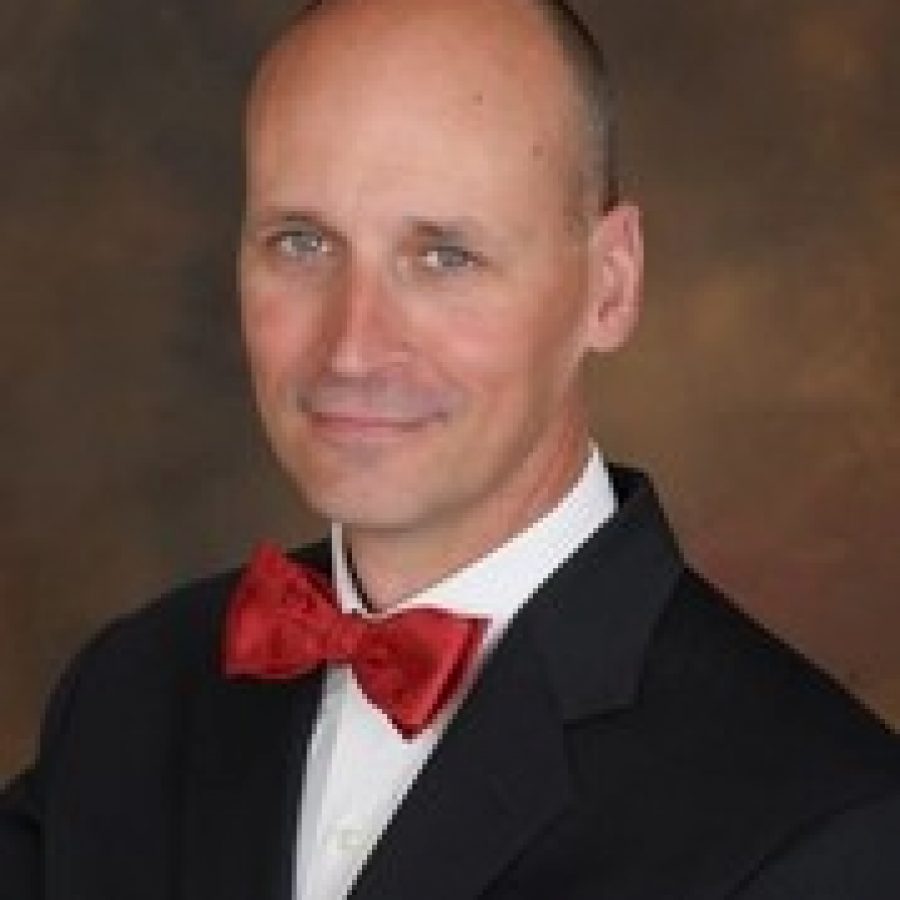 Mehlville Superintendent Chris Gaines is gearing up for his second State of the District Address next week, which he promises will look "all over the place" to outline various aspects of the Mehlville School District and education in general.
The speech is set for 7 p.m. Tuesday, Sept. 6, in the William B. Nottelmann Auditorium at Mehlville High School, 3200 Lemay Ferry Road.
Last year, Gaines' first State of the District speech attracted hundreds of spectators, as it came in the midst of budget cuts and the campaign to pass Proposition R, the district's 49-cent tax-rate increase that was approved by historic margins in November.
This year's speech will be more positive than that speech, which outlined the many struggles Mehlville faced educating students with its pre-Prop R budget.
"Last year the word I used most often was 'struggling,' and now I would say, 'Financially better, and reflecting on our practices,'" Gaines told the Call.
The speech will mark the third State of the District event in Mehlville history, two by Gaines and the first, "The House That Mehlville Built," delivered by then-Deputy Superintendent Eric Knost in 2007 at Bernard Middle School.
"I'm going to be all over the place in State of the District," Gaines said. "I'll talk a little about last year, I'm going to talk a little about this year, I'm going to do a live poll."
While the superintendent said innovation is not the theme of the speech, he will touch on it along with Mehlville's push this year to look at incorporating more innovation into classes and curriculum from elementary school to high school.
"One of the things I'm kind of laying out in the State of the District is: What if we did this? What if? What if? What if?" Gaines said. "And then it's like, well, why not?
"Other people are doing it, why shouldn't our kids have the same opportunities?"