Fussell, Witty set to exchange their wedding vows on April 15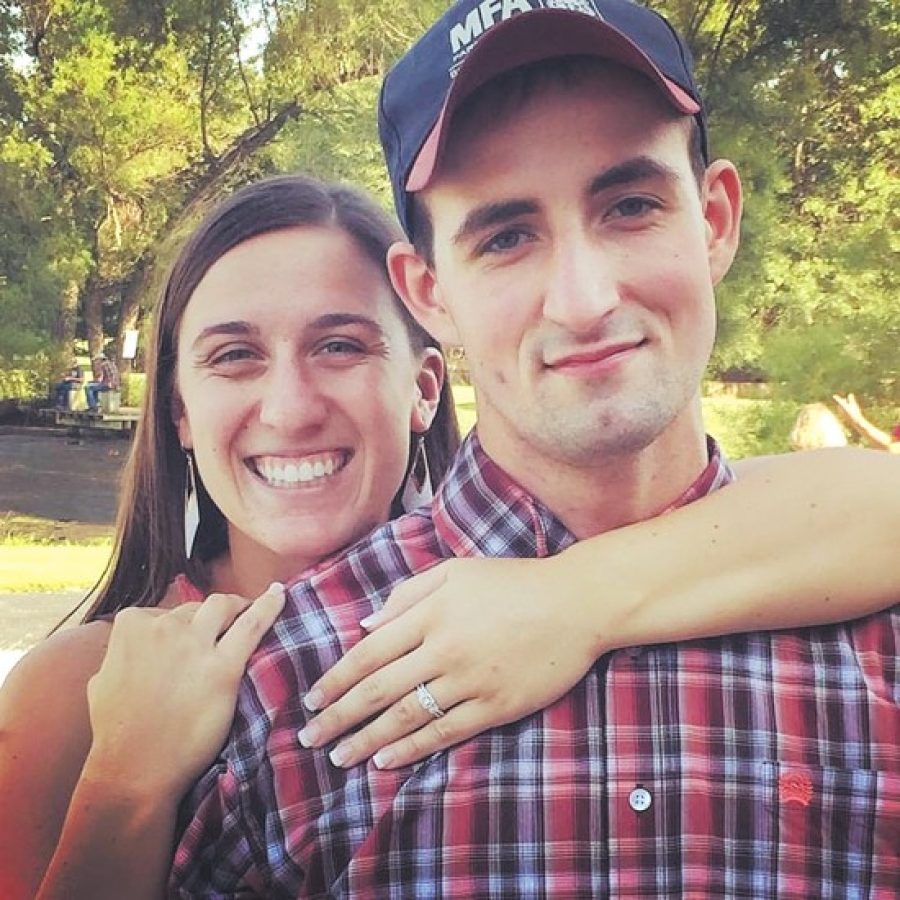 Lauren Fussell, daughter of Randy and D. Ann Fussell of St. Louis, and Devin Witty, son of Kevin and Cathy Witty of Rogersville, announce their engagement and forthcoming marriage.
Fussell, of St. Louis, is a graduate of Oakville High School. She is employed as a graduate assistant at Missouri State University in Springfield, where she is pursuing her master's degree in criminal justice.
Her fiance, Witty, is a graduate of Logan-Rogersville High School and is employed as a meat cutter by Hy-Vee in Springfield. He is pursuing his bachelor's degree in animal science from Missouri State University.
The couple plan an April 15 wedding at Creeds Town Event Center in Rogersville.