Friendship Village gains new compliance officer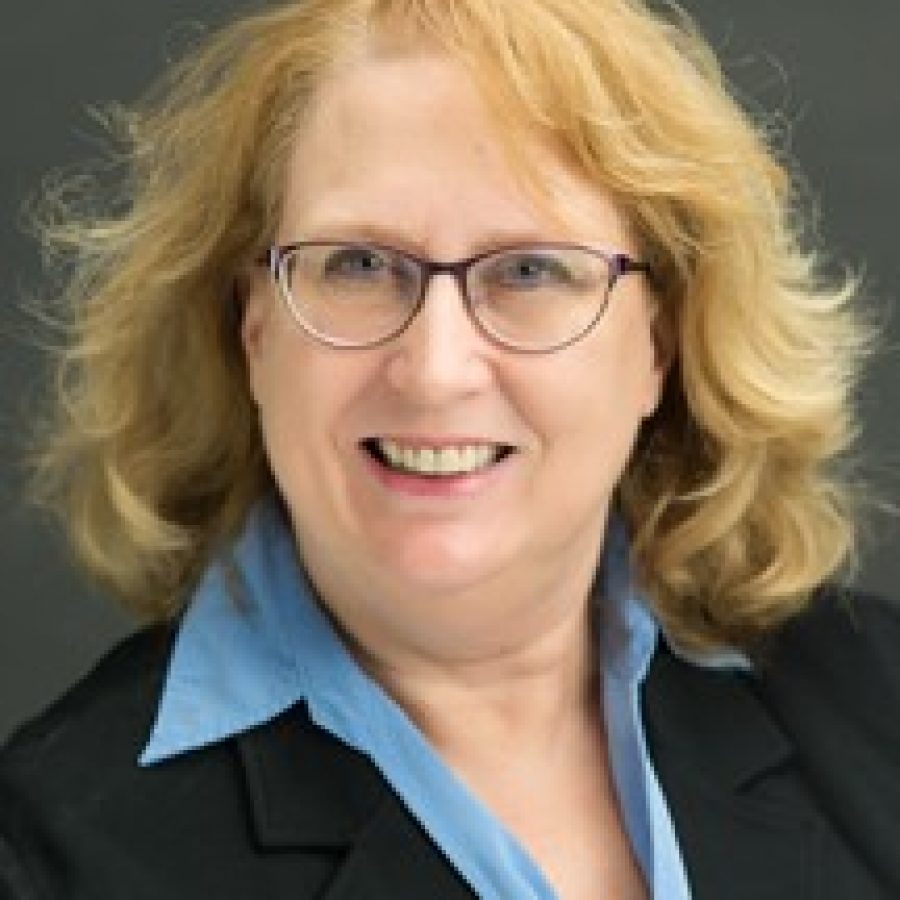 Increasing its move toward local management, the Friendship Villages' board of directors recently announced the hiring of a new compliance officer for both communities.
Lydia Seibert, in her third year as chair of the local governing board for the Villages, confirmed the employment of Suzanne Sheldon-Krieger as chief compliance and risk officer for both Friendship Village Chesterfield, or FVC, and Friendship Village Sunset Hills, or FVSH.
Terry Walsh, currently FVSH executive director, recruited Sheldon-Krieger.
Born in St. Louis, Sheldon-Krieger grew up in Lebanon, from age 2 to 14. After her family returned to St. Louis, she graduated from Kirkwood High School.
Health care ran in her family genes with a mother who was a nurse and a father who trained as a dentist, according to a news release.
In high school, she pursued a lot of theater and dance, but "I was not that talented," she stated. Starting college, she believed she would go into psychology but didn't want to commit to six years.
Then she took up social work recognizing, she stated, a real need in that area when social services were trimmed nationally.
Sheldon-Krieger ended up with a bachelor of science in nursing degree from the University of Missouri-Columbia in 1984 and concentrated, after graduation, on underserved populations by working at Deaconess Hospital in St. Louis and the Family Care Health Center.
She became passionate about schooling other nurses in risk management and entered an evening law school program at St. Louis University.
Her law career started with the Missouri Attorney General's office in 2001. She then moved through three St. Louis law firms with increasing responsibility and spent five years as director of risk management and corporate compliance and in-house counsel at Lutheran Senior Services. After that, Sheldon-Krieger went to Ascension Senior Living for two years as vice president of risk management and corporate responsibility.
Sheldon-Krieger will focus on making sure the FV communities and offerings comply with all regulations, especially for their long-term care, according to the release. As FV moves to a more independent structure, she believes her divided medical and legal background will help guide FV to continue proper procedures, regulation compliance, risk management and quality metrics under self-management.
Along with her husband, Michael, she shares pride in their 1965 Wimbledon white Thunderbird convertible.