Frederich, Gabris announce engagement, June ceremony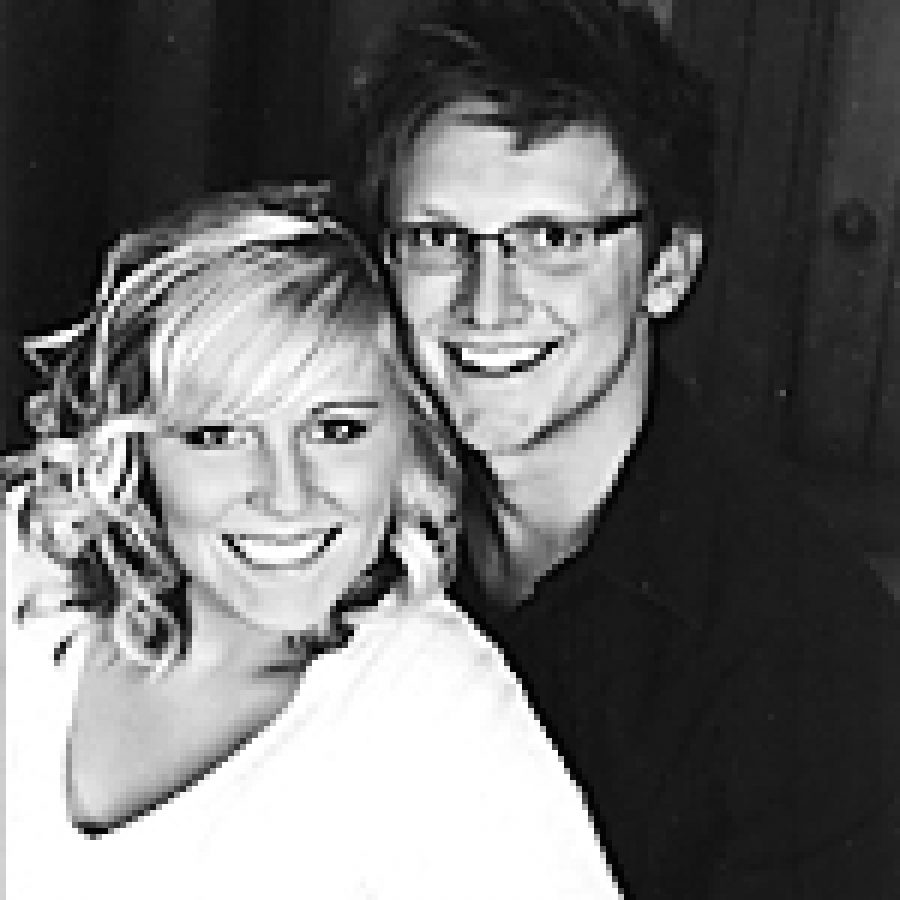 Abigail Frederich, daughter of Patrick and Amy Frederich, and Michael Gabris, son of John and Tommye Gabris, announce their engagement and forthcoming marriage.
Frederich is a 2007 graduate of Oakville Senior High School. She will receive her bachelor's degree from Maryville University in graphic design.
Her fiancé, Gabris, is a 2005 graduate of Fox High School. He will receive his bachelor's degree in geography-geographic information systems from the University of Missouri.
The couple plan a June wedding.