Fred Weber Inc. continues to be its own worst enemy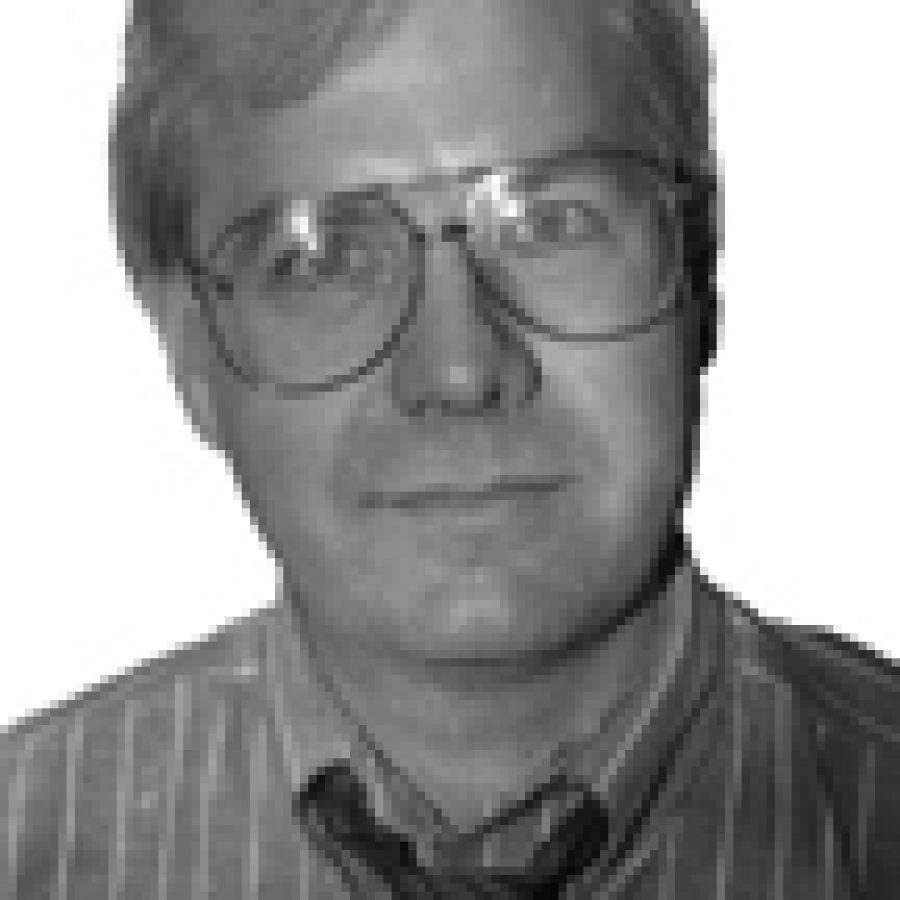 We can't help but believe Fred Web-er Inc. is its own worst enemy.
Fred Weber officials continue to claim the company's "good name" has been damaged by fliers calling it "trash terrorists."
Yet we believe the damage Fred Weber officials have done to their company by relentlessly pursuing a $5 million lawsuit against an Oakville man far outweighs any statements made about the company in a flier.
Fred Weber sued Tom Diehl in February 2004 for libel, slander, defamation and business conspiracy for his association with the fliers calling the company "trash terrorists." Besides seeking $5 million in punitive damages, the lawsuit sought at least $25,000 in actual damages.
Mr. Diehl is a courageous man as he has publicly opposed Fred Web-er's efforts to construct a trash-transfer station in Oakville, a proposal opposed by an overwhelming majority of Oakville residents since its in-ception back in late 2002.
As readers may recall, Fred Weber is the same company that sought to disenfranchise residents of the 6th County Council District by attempting to disqualify County Councilman John Campisi from participating in a hearing last year regarding the proposed trash-transfer station.
In a March 12, 2004, letter to Fred Weber employees, Thomas P. Dunne Sr., the company's chairman of the board and chief executive officer, explained his reasons for filing the lawsuit against Mr. Diehl, stating in part, "We cannot sit back while others attempt to harm our good reputation in the community by spreading lies. Our reputation is our company's most important asset, and we will vigorously defend it. That's why we took this action."
But Fred Weber officials continue to shoot themselves in the foot every chance they get, reinforcing the perception that the company is a bully and instilling a sense of fear in residents who are afraid to speak out for fear of being sued like Mr. Diehl.
Even though the Eastern District of the Missouri Court of Appeals dismissed the lawsuit against Mr. Diehl, the company has appealed the ruling.
The dismissal of this ridiculous suit would have been the perfect opportunity for Fred Weber to drop the matter altogether and save what little face it has left. Instead, we believe there's no doubt that Fred Weber's "good name" has been harmed, but only by its own actions — not by some silly statement made in a flier.