Frank, Violet Bader celebrate 65th wedding anniversary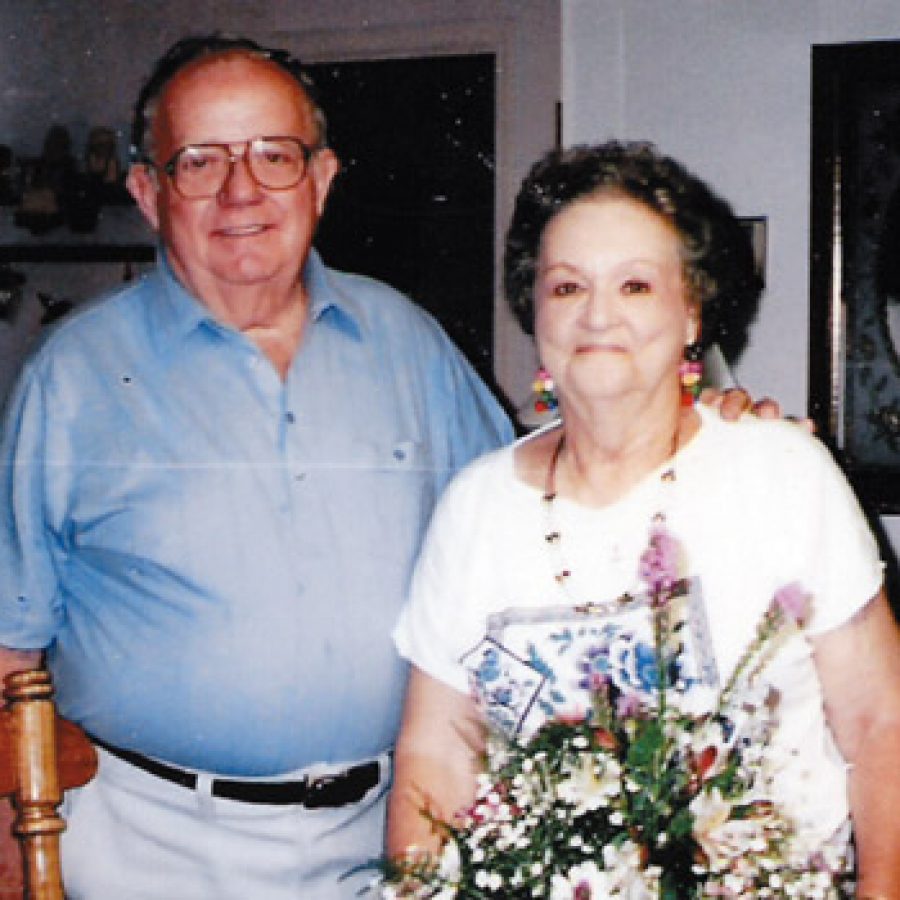 Frank and Violet Bader recently celebrated their 65th anniversary with a family gathering.
Mr. Bader and the former Violet Hann were married June 21, 1941, at Nazareth United Church of Christ.
Mr. and Mrs. Bader are members of Bevo 2001, Holly Hills Golden Age, the Meridan Chapter of the Order of the Eastern Star, the Meridan Lodge No. 2 of the Ancient Free and Accepted Masons and the St. Stephens 50/50 Club. They were residents of South St. Louis all their lives and recently moved to the Orchid Terrace Retirement Community.
Their children are John and Judy Niederschmidt and Terry and Marilyn Bader. The couple have five grandchildren and six great-grandchildren.