Frank and Marge Drovetti celebrate 40th wedding anniversary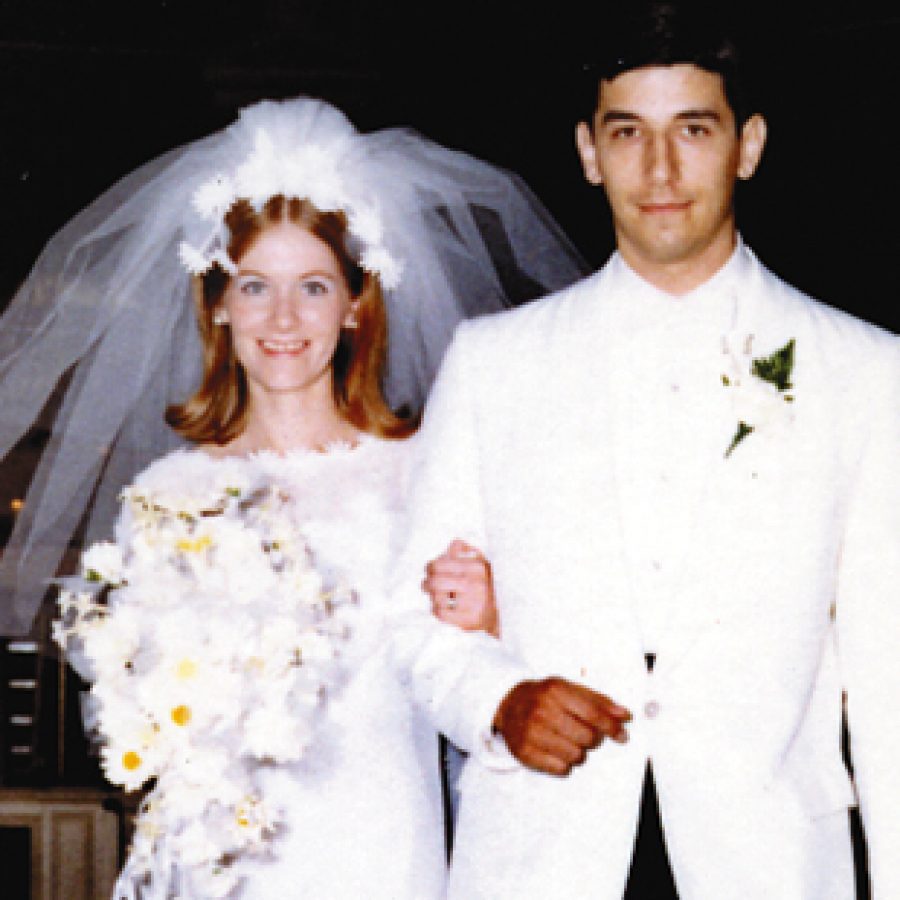 Frank D. and Marge Drovetti celebrated their 40th wedding anniversary May 27.
The couple will celebrate with their family this month in Mexico.
Mr. Drovetti and the former Marge Eschenfelder were married May 27, 1967, at the Basilica of St. John Church in St. Louis by the Rev. Gerald A. Meier.
He is employed as an independent insurance agent and is owner of the Strike Zone — now retired.
Mrs. Drovetti is a teacher for the Special School District.
They are parents of two: David Drovetti and Chris Drovetti, both of St. Louis.