Flowers, Grahn are engaged; wedding planned for June 10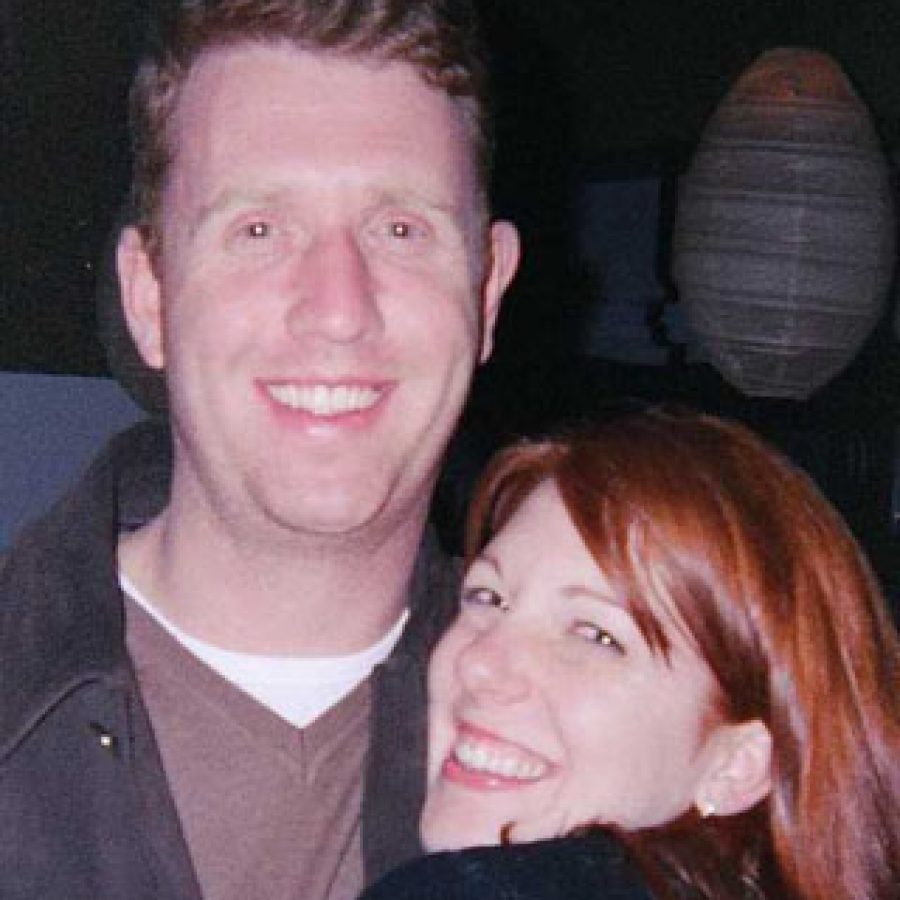 Karen Flowers, daughter of Jim and Barb Flowers of Oakville, and David Grahn, son of Gary and Sharon Grahn of Atlanta, Ga., announce their engagement and forthcoming marriage.
Flowers of Birmingham, Ala., is a University of Missouri-Rolla graduate and is employed by Altec Equipment Solutions of Birmingham as a sales manager.
Her fiancé, Grahn, is an Auburn University graduate and is employed by Altec Industries of Birmingham as a manager.
The couple plans a June 10 wedding at Our Lady of Sorrows Catholic Church in Birmingham.