Florida wedding ceremony planned by Kolb and Garrett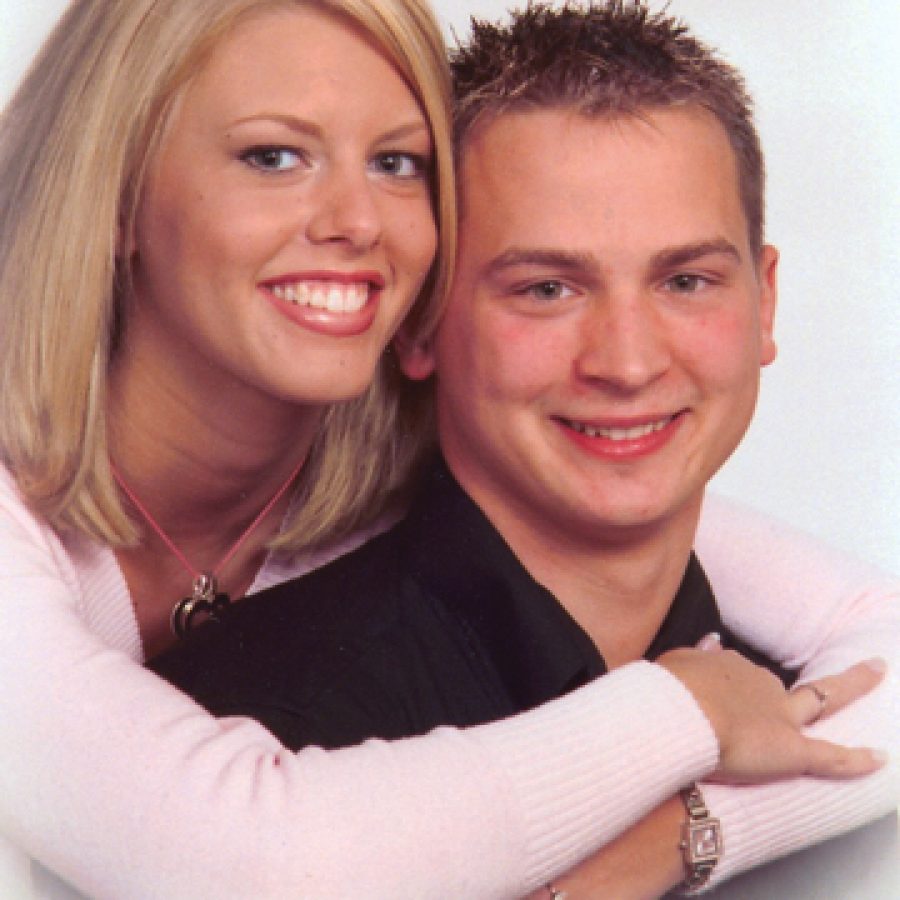 Heather Lynn Kolb, daughter of Lisa Houska and Jerry Kolb and stepdaughter of Rick Houska of south county, and Jason Ryan Garrett, son of Chris and Tammy Garrett of St. Clair, announce their engagement and forthcoming marriage.
Kolb is a National Academy graduate and is employed by The Hair Stop of St. Clair as a hairstylist.
Her fiance, Garrett, is a St. Clair High School graduate and is employed by Merten's Plumbing of St. Louis County as a journeyman.
The couple plan a May 16 wedding at South Walton Beach in Florida.
A reception will take place at the Eureka Community Center two weeks after the couple's return.