Fletcher, James plan to exchange vows in Jamaica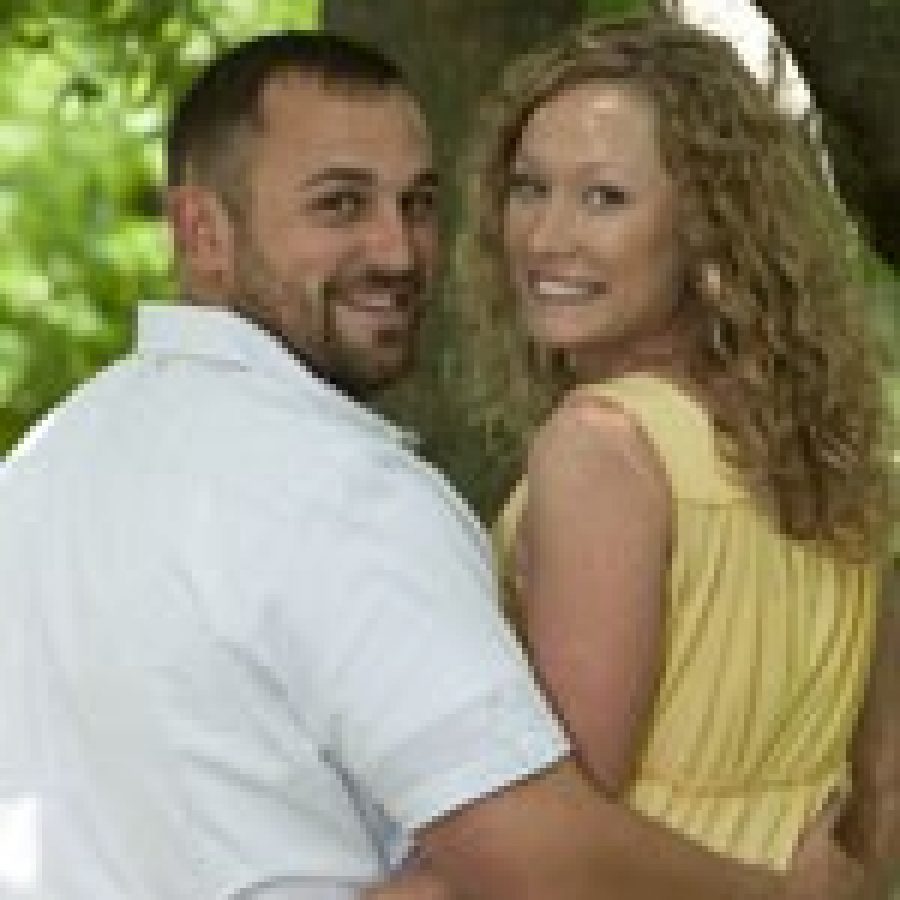 Lindsey Ann Fletcher, daughter of Nancy and Bill Fletcher of Ironton, and Eric James, son of Patricia and John Wohlschlaeger of Oakville, announce their engagement and forthcoming marriage.
Fletcher, of Ironton, is a graduate of Fontbonne University and is employed by AHS Staffing of Edmond, Okla., as a staffing specialist.
Her fiancé, James, is a graduate of Ranken Technical College and is employed by Schlumberger Well Service of El Reno, Okla., as a field supervisor.
The couple plan a July 7 wedding at Beaches in Jamaica.
After returning from Jamaica, the couple will reside in Oklahoma.