Five — including former mayor, current alderman — seek mayoral post in Sunset Hills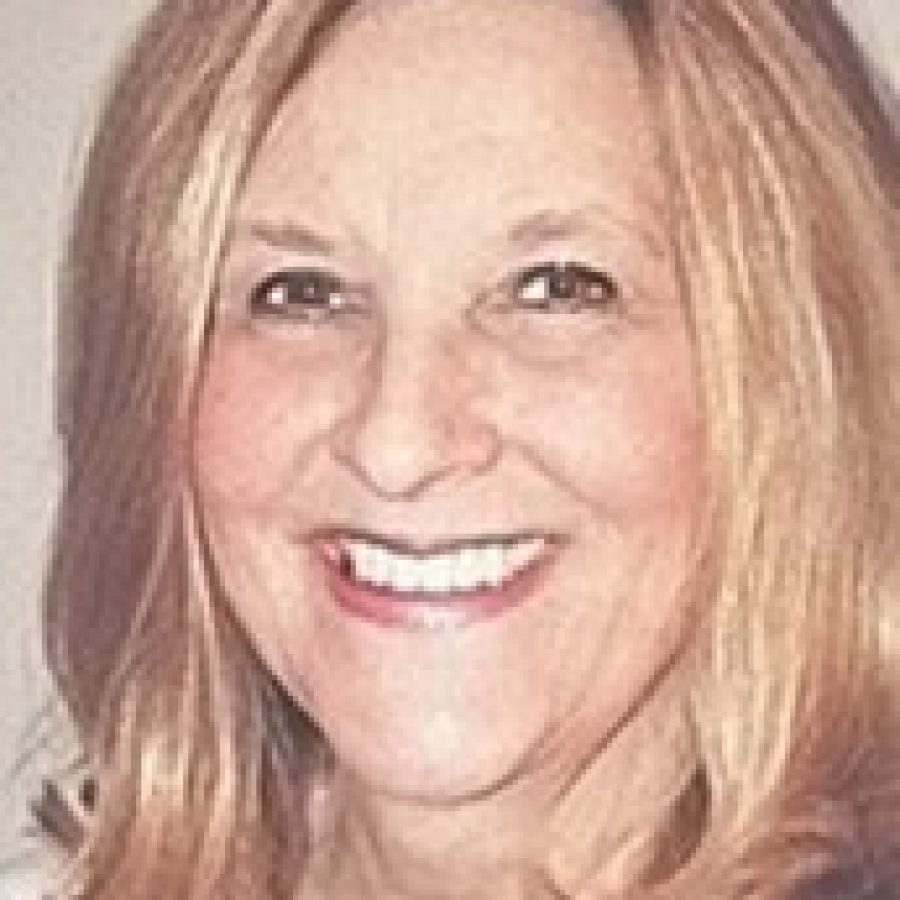 Five candidates, including a former mayor and a current alderman, have filed for the Sunset Hills mayoral post in the April 5 election.
Candidate filing for the April municipal and school board elections ended Jan. 19.
Besides the Sunset Hills mayoral post, municipal seats in Crestwood, Green Park, Grantwood Village and Sunset Hills are up for election.
With Mayor Mark Furrer not running for re-election, the five candidates running for mayor in Sunset Hills include former Mayor Bill Nolan, Ward 4 Alderman Pat Fribis, Larry Chorosevic, Nathan Lipe and Gregory Nelson.
A former Ward 1 alderman, Nolan served as mayor from 2010 to 2014 and was re-elected in 2012. Running as a write-in candidate, Furrer defeated Nolan for the position in April 2014.
Fribis is the owner of the House Springs Sewer Co. and has served as a Ward 4 alderman since 2008, when former Mayor Mike Svoboda appointed her to fill his seat after he was elected mayor. She defeated Stephen Shady to retain the seat in 2009, was unopposed in the 2011 election, defeated Chorosevic in 2013 and was re-elected last year.
The mayoral seat carries a two-year term.
Aldermanic seats held by Richard Breeding of Ward 1, Mary Stadter of Ward 2, Bill Boston of Ward 3 and Cindy Minor of Ward 4 are up for election.
The seats carry three-year terms.
Breeding, Boston and Stadter have filed for re-election. Two former aldermen have filed for two of the races: Jerry Miguel in Ward 3 and Steve Nieder in Ward 4.
Also filing for the Ward 3 seat was Spencer Talbott.
In Ward 4, three other candidates filed besides Nieder — Ryan Pascoe, Tony Kennedy and Ismaine Ayouaz. Pascoe serves on the Public Works Board, the Board of Adjustment and the Sign Commission, and Ayouaz serves on the Park Board and Economic Development Commission.
Ayouaz, who is originally from France and became a U.S. citizen last year, previously said he would be a write-in candidate because he would meet the city requirement of being a registered voter for a year by the election, but not by the filing deadline.
But he told the Call that he filed Jan. 19 on the advice of his attorney. At press time, he declined to identify his attorney.
Minor was appointed to the Ward 4 seat last year to replace former Ward 4 Alderman Mike Tsichlis, who is now running for a seat on the Lindbergh Board of Education.
Aldermanic seats held by Carol Hamilton of Ward 1, James Jones Jr. of Ward 2 and Fred Baras of Ward 3 are up for election.
The seats carry two-year terms.
Jones was appointed last year to the seat formerly held by Jackie Wilson, who had served since 2004. Wilson resigned her seat because she moved from the city.
Hamilton, Jones and Baras have filed for election and are unopposed.
Up for election in April are trustee seats held by Treasurer Pat Williams and Clerk Sue Ehrhardt.
The seats carry two-year terms.
Williams and Ehrhardt have filed for re-election and are unopposed.
Besides the mayoral post, up for election are Sunset Hills aldermanic seats held by Richard Gau of Ward 1, Thomas Musich of Ward 2, Kurt Krueger of Ward 3 and Donna Ernst of Ward 4, and the city collector's post held by Mike Sawicki.
All of the seats carry two-year terms.
Gau, Musich, Krueger and Sawicki have filed for re-election.
Former Alderman Frank Hardy is challenging Gau in Ward 1. Hardy served three terms on the board, until he was defeated by Gau in 2013.
The next year, Hardy unsuccessfully challenged Ward 1 Alderman Dee Baebler.
Shady and Thompson Price have filed for the Ward 4 aldermanic seat.