First food truck garden in Missouri is opening in Affton for Fourth of July
The long-awaited food truck garden in Affton, 9 Mile Garden, will open for Fourth of July weekend after being put on hold for the coronavirus pandemic.
The custom-built food truck plaza and entertainment district at 9375 Gravois Road, the corner of Gravois Road and Tobey Avenue, will open to the public Friday, July 3, as Missouri's first food truck garden.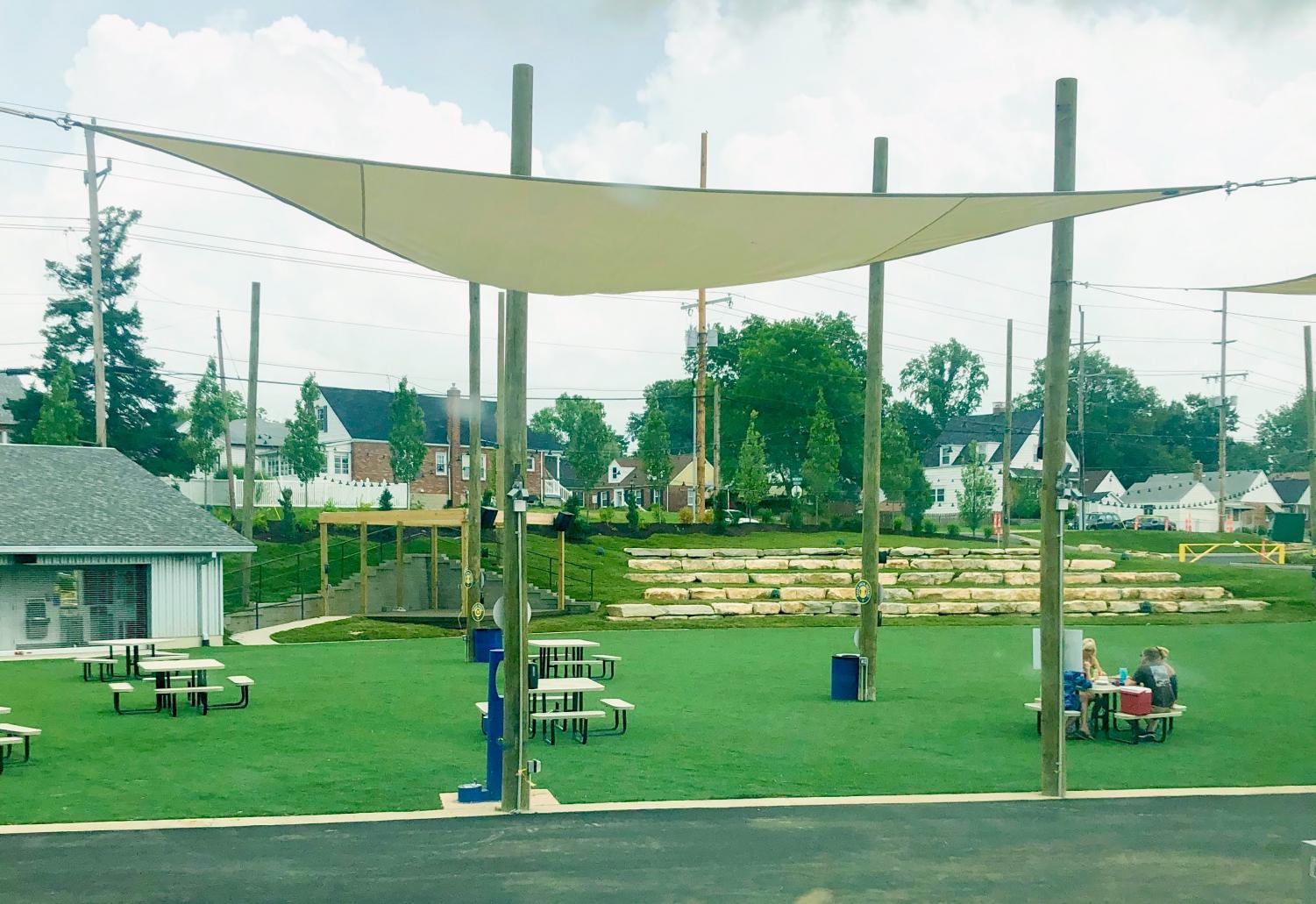 The grounds will be open to the public beginning at lunchtime July 3 and continuing for both lunch and dinner the entire holiday weekend.
During grand opening week and moving forward, the garden and its staff will follow health and safety guidelines from the Centers for Disease Control and St. Louis County to provide a "socially distant event space," garden owners said.
"We're excited to open our doors and bring a new gathering place to St. Louis," said 9 Mile Garden managing partner Brian Hardesty. "… It's important to us that people know that all regulations and measures are being taken to protect their health."
He promised "plenty" of sanitizing stations on site, tables situated more than 12 feet apart and said customers will be encouraged to wear masks and practice social distancing.
The garden's regular lineup of 30 local food trucks will rotate in the first week.