First Baptist Church in Arnold site of vows by Morris, Hubbs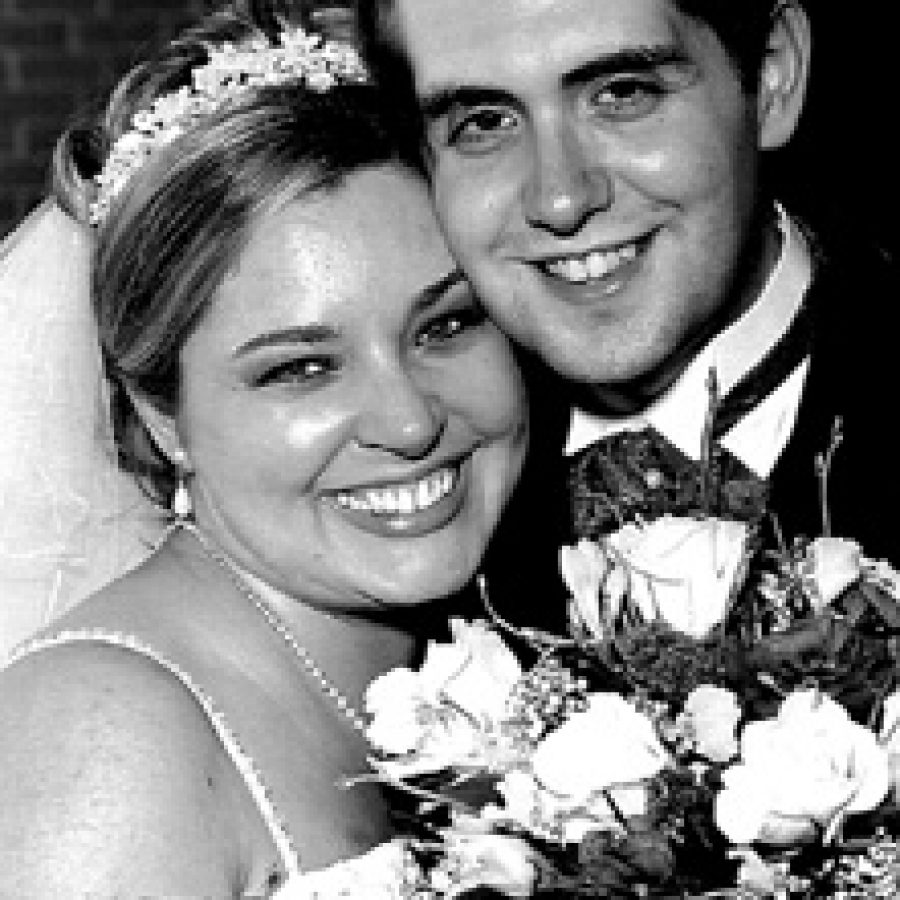 Sarah Elizabeth Morris and Kyle Bradley Hubbs were married June 17 at the First Baptist Church in Arnold by the Rev. Brad East.
The bride is the daughter of Phillip and Shirley Morris of south county. The groom is the son of Keith and Nancy Hubbs of Waterloo, Ill.
The maid of honor was Hannah Meyer. Bridesmaids were Shelby Morris, Kristen Kelley and Elizabeth Hubbs.
The best man was Joshua Hubbs. Groomsmen were John Morris, Paul Morris and Jared Thuenemann.
The flower girl was Sarah Ramirez. The ringbearer was Blake Thebeau.
Candle lighters were Sarah Meyer and Lizzy Ramirez. The usher was Greg Meyer.
A dinner reception was at the Dr. Gerald Davidson Family Life Center.
The couple reside in south county.