Fire Prevention Week slated Oct. 6 to Oct. 12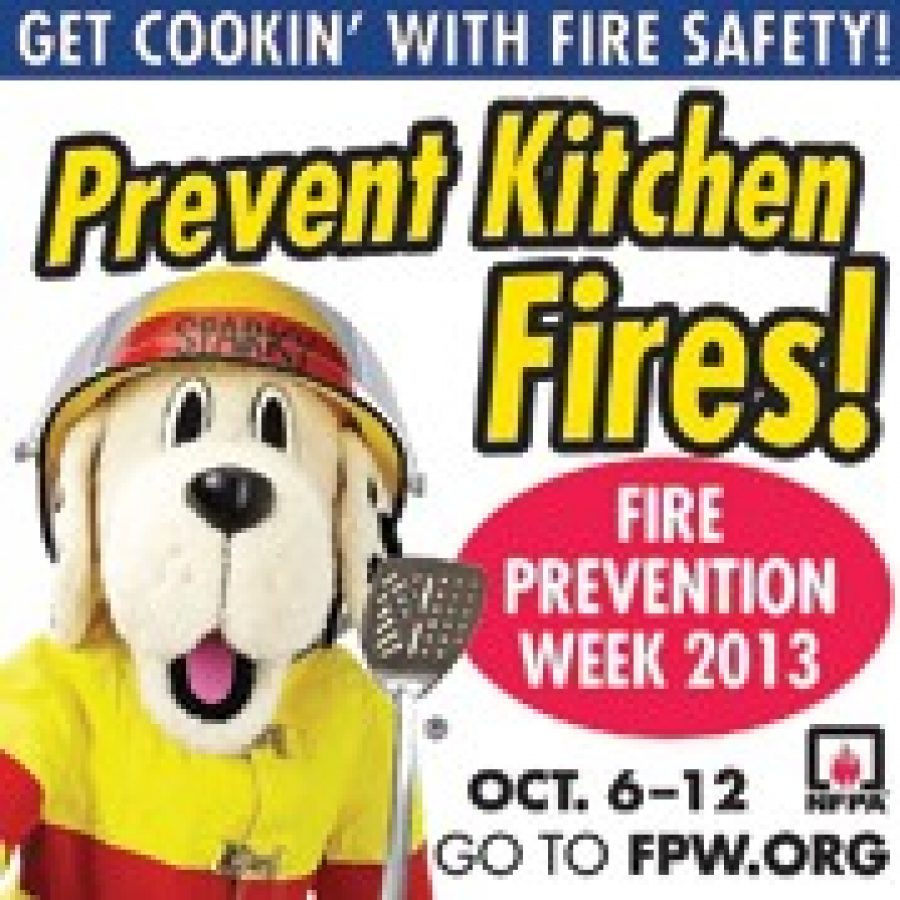 With Fire Prevention Week 2013 scheduled for Oct. 6 to Oct. 12, State Fire Marshal Randy Cole is urging Missourians to learn about and take simple steps to prevent kitchen fires.
More fires occur in the kitchen than in any other room of the house. Cooking is the leading cause of home fires and of home fire-related injuries, according to a news release.
"Kitchen fires, especially those involving grease, can spread quickly and be very difficult to put out," Cole stated in the release. "There are other fire risks in the kitchen, too, including toasters, toaster ovens and overloaded outlets and extension cords.
"That is why it is essential to know how fires can start in the kitchen, understand the ways they can be prevented and have an action plan for what to do if a fire starts."
Among the safety tips firefighters and safety advocates will be emphasizing are:
• Stay in the kitchen when you are frying, grilling, broiling or boiling food.
• If you must leave the room, even for a short period of time, turn off the stove.
• When you are simmering, baking, or roasting food, check it regularly, stay in the home and use a timer to remind you.
• If you have young children, use the stove's back burners whenever it's possible. Keep children and pets at least 3 feet away from the stove.
• When you cook, wear clothing with tight-fitting sleeves.
• Keep potholders, oven mitts, wooden utensils, paper and plastic bags, towels, and anything else that can burn, away from the stovetop.
• Clean up food and grease from burners and stovetops.
• Keep a fire extinguisher near the kitchen exit. Make sure you know how to operate the extinguisher.
Cole suggests creating a family fire safety plan that includes learning about kitchen fire hazards and how to avoid them, as well as developing a home fire escape plan.
Families should regularly practice these plans and explain them to children, revising the plan as the children become older.
Cole adds that having a working smoke detector is essential to ensuring your family is alerted in case of a fire and suggests replacing smoke detector batteries at least once a year to help ensure they will work when needed. The end of daylight saving time — at 2 a.m. Sunday, Nov. 3 — is when clocks are adjusted to "fall back" an hour, can serve as an easy reminder.
Fire Prevention Week is recognized annually by the National Fire Protection Association and fire departments across the country. For additional information, visit
.