Fenton fire district hosts 2018 open house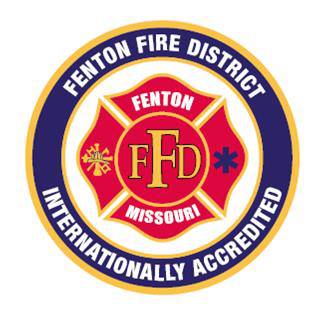 The Fenton Fire Protection District invites the public to celebrate National EMS Week with the fire district's annual open house.
The event will take place from noon to 3 p.m. Saturday, May 19, at Fenton Fire Station No. 1, 845 Gregory Lane in Fenton.
This family-friendly event is a great opportunity for residents to take a tour, see educational safety exhibits and learn about the many tools firefighters use every day. The event will feature food, snow cones and the Bubble Bus.
Participating agencies include Missouri Poison Control, St. Anthony's Medical Center, SSM St. Clare Hospital, Des Peres Hospital, STARS, Cardinal Glennon Sports Care, the St. Louis County Police Department's Fenton Precinct and tactical team, St. Luke's Urgent Care, NCADA and Burns Recovered.