Experience to help keep Tigers afloat during '12 swimming, diving season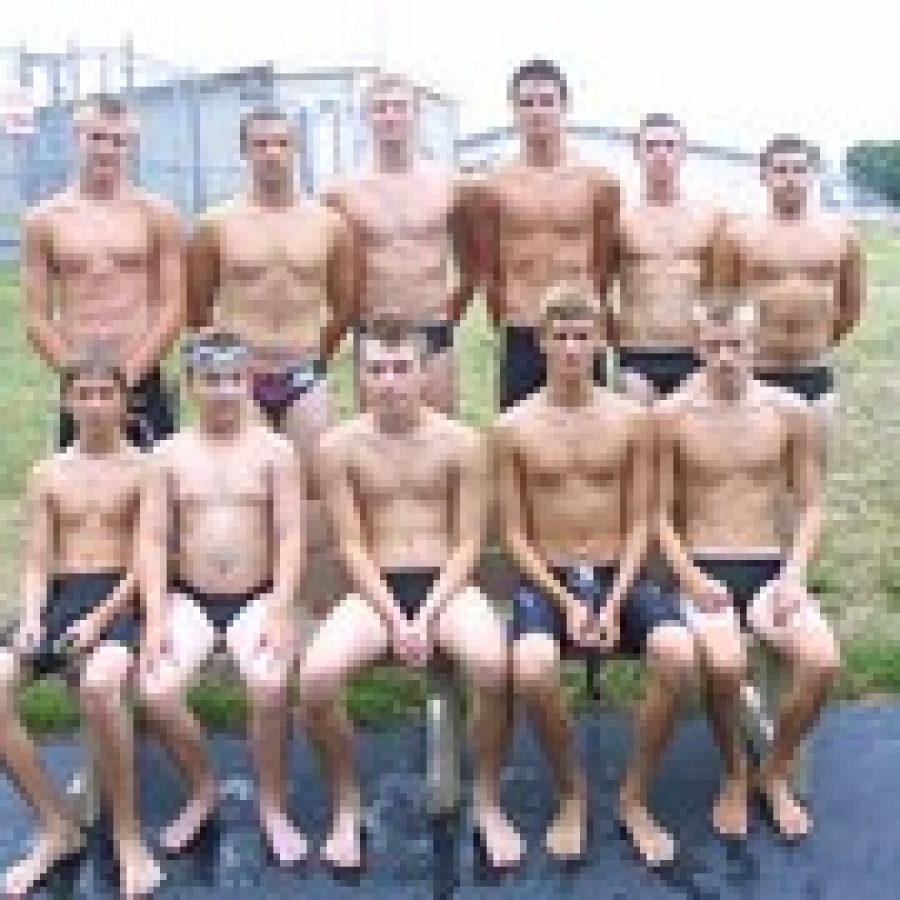 The Oakville Senior High School swimming and diving team plans to use its experience to boost its overall performance during the 2012 season.
Head coach Dan Schoenfeldt told the Call he feels pretty good about his 2012 squad.
"They are doing well," he said. "The first week and a half of practice has been very good. We've got four freshmen, which is nice because last year we only had one.
"So we're happy about that, but it's a good group, a lot of upperclassmen to be honest. Probably half the team is seniors."
A few swimmers Schoenfeldt will look to for leadership and ability are: seniors Brian Woods, Preston Donjon, Matt Vogel and Mike Thorsten, along with junior Jake Landmann.
"All the seniors just really set the example," Schoenfeldt said.
One area Schoenfeldt wants the Tigers to improve in this year are relay events, which will help his swimmers win meets.
"It's a year we are going to kind of have to get after it and see what we can do with the relays," the Oakville coach said.
Schoenfeldt is fully confident his team will improve and cited work ethic as the No. 1 reason.
"They are hard workers," he said. "So they are going to see results and those results will come at the end of the season because they are going to work hard and break themselves down and have a good conference and a good state.
"So I think they buy into the program and are working well right now so I hope it continues."
The goal for this season, according to Schoenfeldt, is to "qualify two of the three relays for state and see just everybody at conference have their career best.
"I think it's a good group. I think they work hard. I just hope they get to see the rewards of that hard work," he said.