Experience, raw talent to propel Oakville
Oakville High golfers driving for a successful '12 season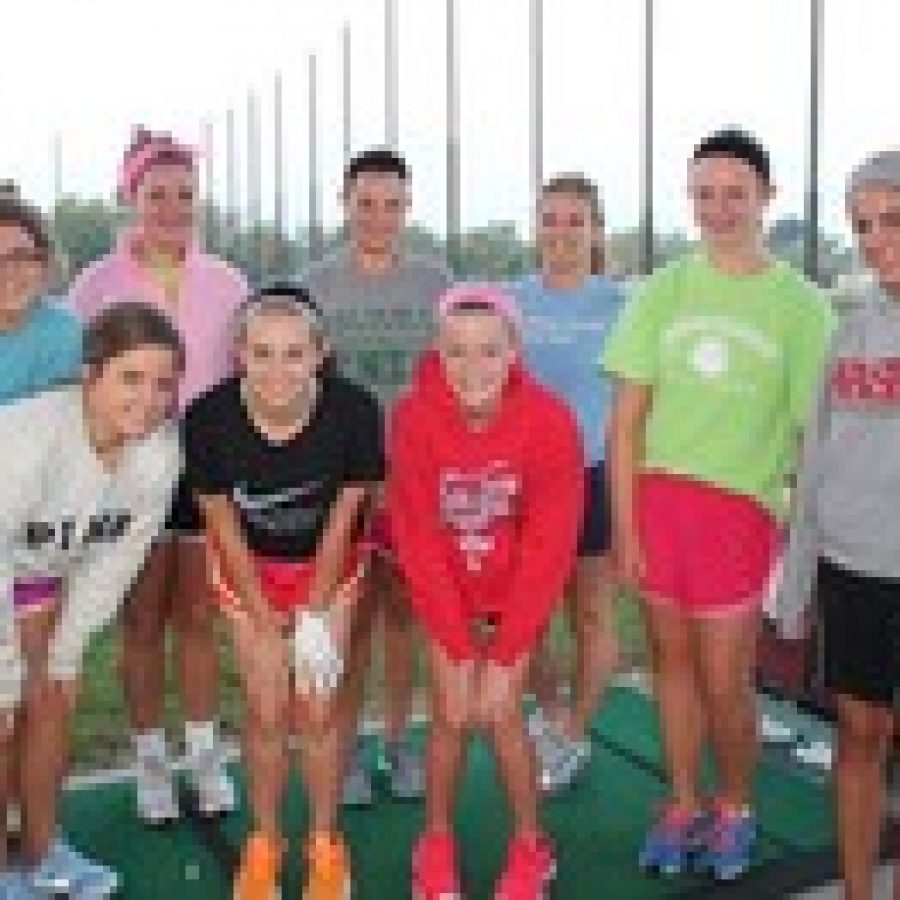 Experience and raw talent will be the contributing factors as the Oakville Senior High School girls' golf team seeks a successful 2012 season.
Head coach Cindy Maulin said with a good mix of players — five returning and four newcomers — she is optimistic.
"We are looking for leadership from our seasoned senior players and are excited about our new talented players," the Oakville coach told the Call.
Overall, Maulin believes her team is coming along.
"It's hard to tell. Some of the girls competed over the summer, and we've had a lot of time to practice, but we'll have to see when we start competition. Overall, I think we look pretty solid," she said.
Maulin cited newcomers, strong returning varsity players and a few strengths that should help the team win matches throughout the season.
"We have some strong leadership coming back …," she said. "Several of our players competed over the summer, Sarah Witte, Alexa Shelton, Bailey Fedorchak, Abby Menkhus and Tara Vogler all were involved with competitions of some kind
and that experience is really going to help them this season."
The biggest obstacle for the Tigers this year is the inexperience, according to the Oakville head coach.
"Competitive golf is so much different than playing with your friends," Maulin said.
Despite any obstacles the Tigers will have during the 2012 season, their sights are set high.
"The goal is to advance into state play and really just go as far as we can," she said.