Ex-Oakville resident named to UCLA Health System post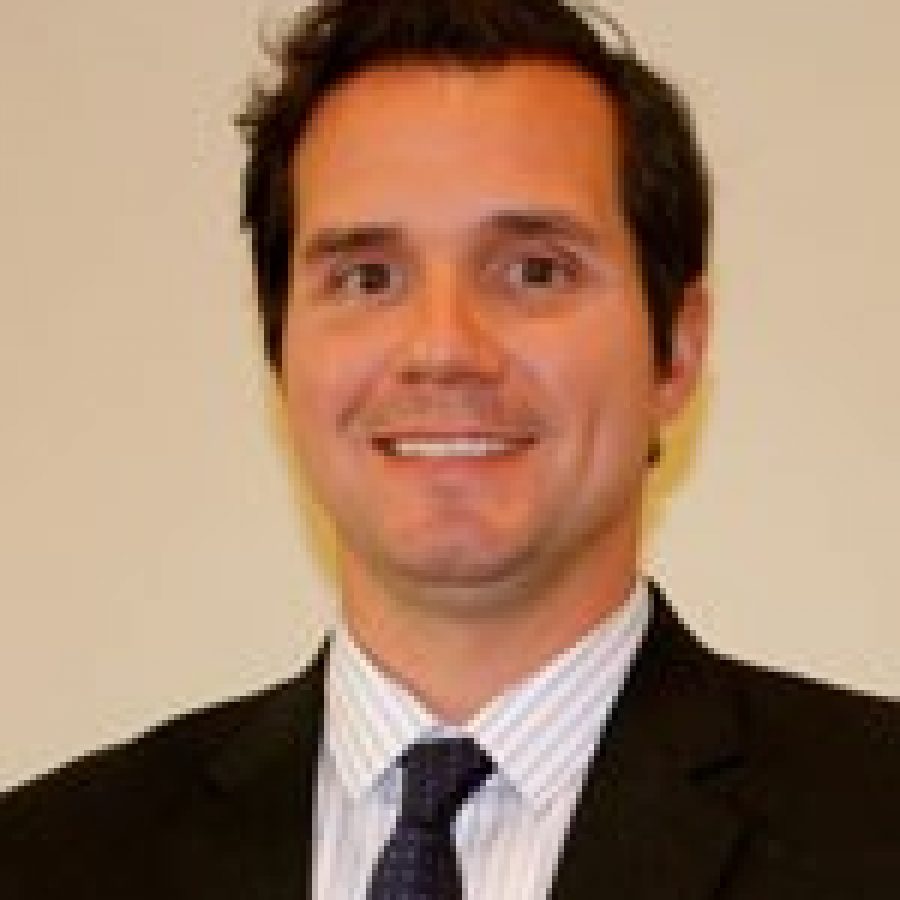 Former Oakville resident Doug Niedzwiecki recently accepted the position of executive director, operative services for the University of California, Los Angeles, Health System.
Niedzwiecki has been at UCLA since 2009, serving as the chief administrative officer for the Department of Neurosurgery.
As executive director, operative services for the UCLA Health System, Niedzwiecki oversees a staff of more than 650 and nearly 850 surgeons and proceduralists.
He directs the operations of 52 operating rooms and 12 procedure rooms across seven sites.
Before arriving at UCLA, Niedzwiecki completed the Postgraduate Fellowship Program in Health Care Administration at Kaiser Permanente. There he gained experience in hospital throughput and program development working in nursing administration, regional strategic and capital planning, lean and performance improvement and general administration in the Department of Gastroenterology.
Niedzwiecki earned his master of business administration and master of health care administration degrees at St. Louis University.
He holds a bachelor's degree in biology from the University of Missouri and is a member of the American College of Healthcare Executives.
Niedzwiecki, son of Rich and Nancy Niedzwiecki of Oakville, attended St. Francis of Assisi grade school and graduated from St. Louis University High School in 1998.