Engagement, June 7 wedding announced by Ballew, Parker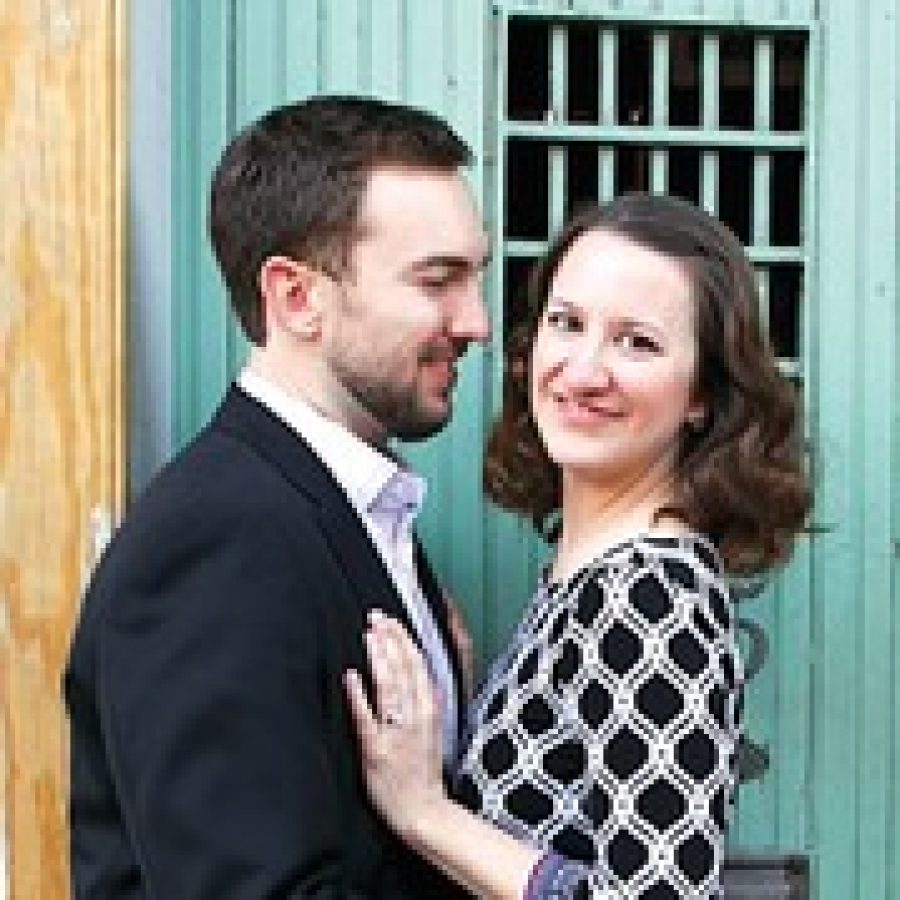 Jennifer Ann Ballew, daughter of William and Nancy Ballew of Columbia, Ill., and Matthew Evan Parker, son of Miriam and Wayne Parker of Atlanta, Ga., announce their engagement and forthcoming marriage.
Ballew, of St. Louis, earned a bachelor of science degree in nursing from the Goldfarb School of Nursing and is employed by St. Louis Children's Hospital as a registered nurse.
Her fiancé, Parker, is a doctoral degree candidate in Medieval and Renaissance studies at St. Louis University, where he is employed as a graduate assistant.
The couple plan a June 7 wedding at Southern Oaks Plantation in New Orleans, La.