Engagement, July 12 wedding announced by Setser, Barton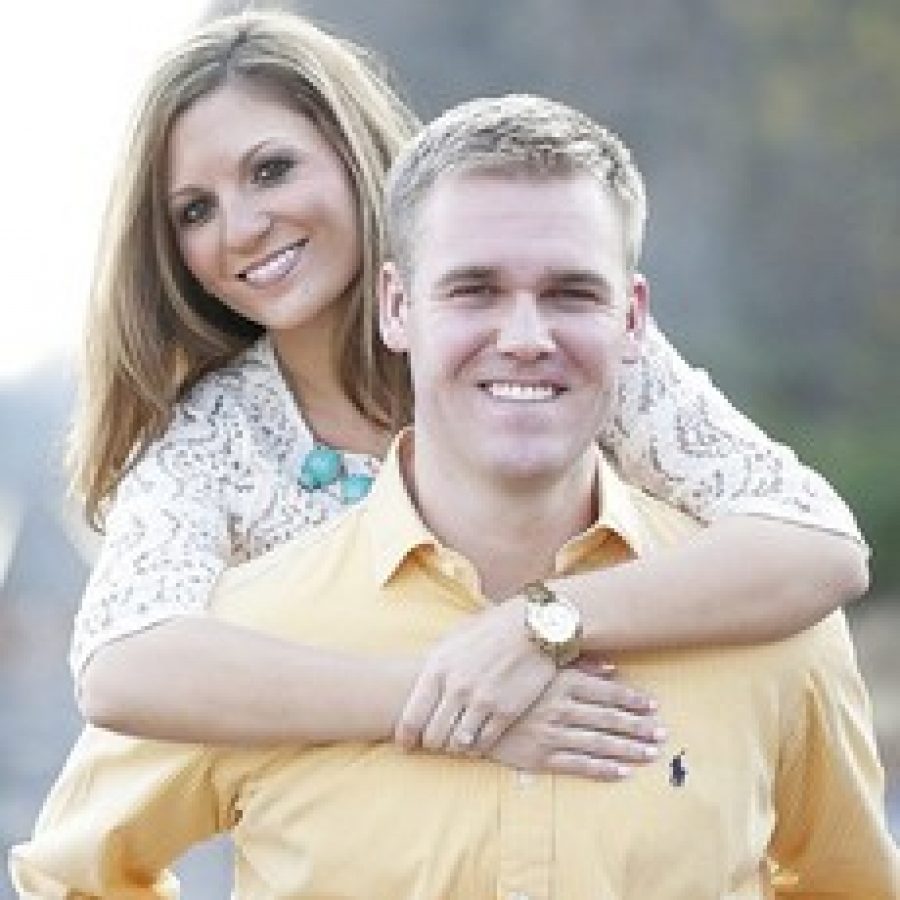 Leigh Setser, daughter of Tony and Pam Setser of Arnold, and Stuart Barton, son of Tony and Becky Barton of Alpharetta, Ga., announce their engagement and forthcoming marriage.
Setser is a 2012 graduate of the University of Missouri-St. Louis. She is employed by the Wake County public School System at Leesville Road Elementary School in Raleigh, N.C., as a second-grade teacher.
Her fiance, Barton, is a 2010 graduate of the University of South Alabama in Mobile, Ala. He is employed by SAS Business Analytics Software in Cary, N.C., as an account executive.
The couple plan a July 12 wedding at the Flint Hill Mansion in Norcross, Ga. They will reside in Raleigh, N.C.