Effan, Sniegocki set to marry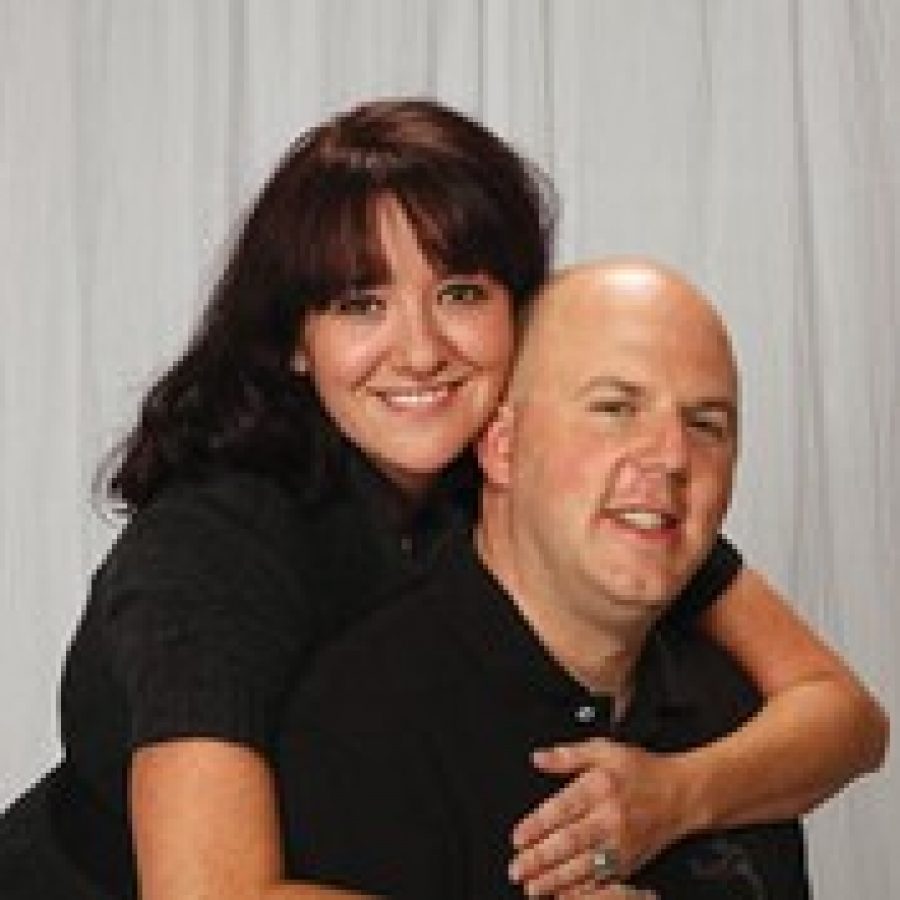 Gwen Huber Effan, daughter of Donna Wolf of south county and Mike Huber, and former daughter-in-law of Jane and Harlyn Effan of Acme Printing, and Mike Sniegocki, son of Sue Sniegocki of Louisville, Ky., announce their engagement and forthcoming marriage.
Effan graduated from Hazelwood Central. She attended the Mortuary Science Program at Forest Park. She resides in the Crestwood-Webster Groves area and is employed as the office manager of Gerber Funeral Chapel of Webster Groves.
Her fiancé, Sniegocki, graduated from the Newman Catholic High School in Mason City, Iowa. He attended the University of Northern Iowa and is employed as a funeral director for Berger Memorial Funeral Chapel in the Central West End.
The couple plan a Saturday, April 28, wedding on the roof of ZirMed Tower in Louisville, Ky.