Eckrich meeting challenge of city administrator's post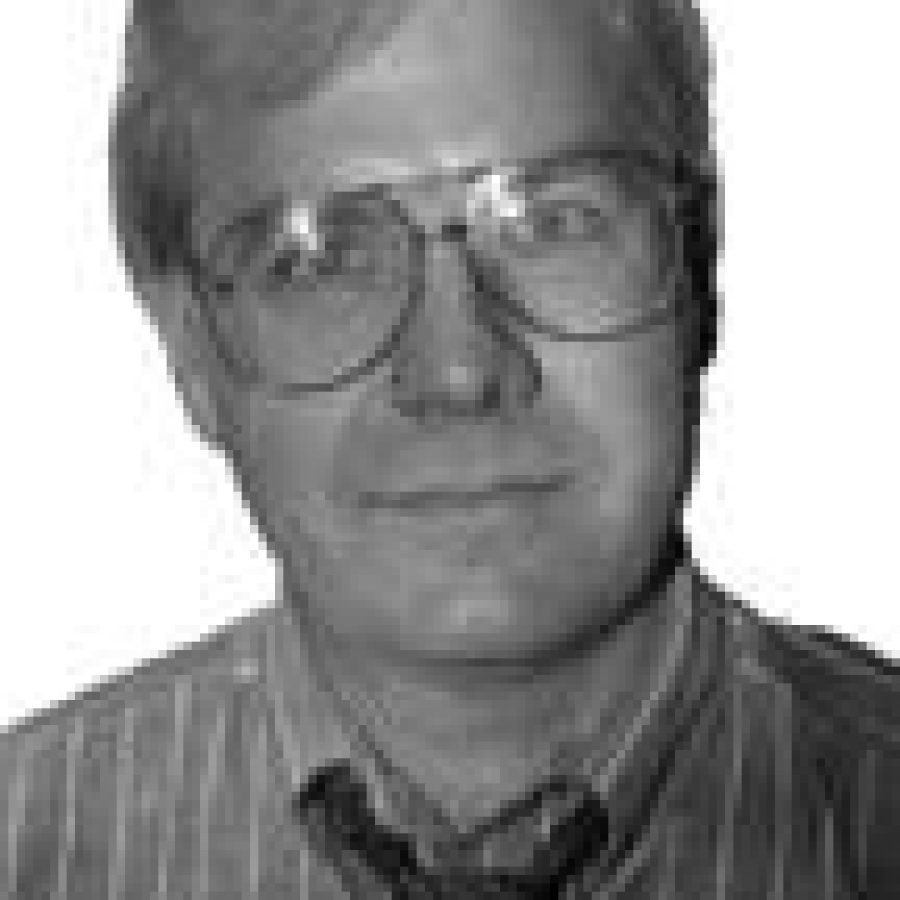 This month will mark Jim Eckrich's one-year anniversary as Crestwood city administrator.
The Crestwood Board of Aldermen voted 7-0 during a July 8, 2008, closed session to approve Mr. Eckrich's promotion from public-services director to city administrator.
Mayor Roy Robinson had recommended Mr. Eckrich as his choice of more than 30 candidates who applied for the position.
"He has probably the most knowledge of any employee we have as far as knowing where we were and where we need to go. I think it's a win-win for the citizens, the board and me," Mayor Robinson said at the time.
Mr. Eckrich's experience with Crest-wood dates back more than 10 years.
He was hired by Crestwood in March 1999 as a civil engineer and was promoted to public-works director in September 2003. When the Parks and Recreation Department and Public Works Department later merged, Mr. Eckrich was promoted to the newly created position of public-services director in November 2005.
It's no secret that Mr. Eckrich took the reins of the city at a time when many citizens had lost confidence in their government and their government officials.
But we give Mr. Eckrich high marks for his service over the past year, particularly in helping restore the transparency in city government that was sorely lacking under the previous city administrator, Frank Myers, who resigned to become city administrator of neighboring Glendale.
As we noted in this same space in March, Mr. Eckrich has done a remarkable job of halting closed sessions of the Board of Aldermen.
When this newspaper first began covering the city in the mid-1990s, closed sessions of the Board of Aldermen were a rarity. But that began to change when Mr. Robinson was elected mayor in 2005.
Even worse, the number of closed sessions seemed to grow exponentially after Mr. Myers was named city administrator in early 2006.
But as we noted in March, it's unbelievable what a difference a strong-principled city administrator with backbone makes. Since Mr. Eckrich was named city administrator last summer, the number of closed sessions of the Board of Aldermen has noticeably dwindled.
Mr. Eckrich's service as city administrator comes at a difficult time in Crestwood's history, but through his actions over the past year, we believe he is up to the challenge.