Alleged drunk driver rear-ends police car in Affton, injuring officer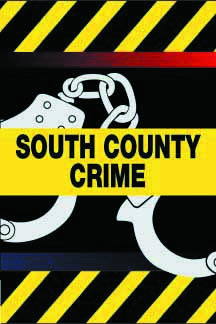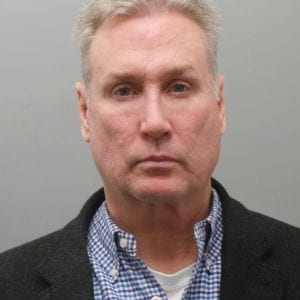 A man was charged with drunk driving Friday after rear-ending a police car on Gravois Road in Affton, a crash that gave a police officer a concussion, police said.
John Simpson, 53, of the 4300 block of Robert Avenue, 63116, was charged Friday with Driving While Intoxicated-Physical Injury, which is a Class E felony, and is being held on $25,000 bond, police said Saturday.
The crash happened in the early morning hours Friday near the 9000 block of Gravois Road in Affton, near the the St. Louis County Police Department's Affton Southwest Precinct at 9928 Gravois Road, police said.
Simpson allegedly rear-ended a patrol car being driven by an officer, who suffered a concussion in the crash, police said.
After the crash, Simpson blew a .174 in blood-alcohol content on the Breathalyzer. He also showed other signs of intoxication, including "slurred speech and watery, glassy eyes," police said.