Donations still pouring in to aid Sunset Hills citizens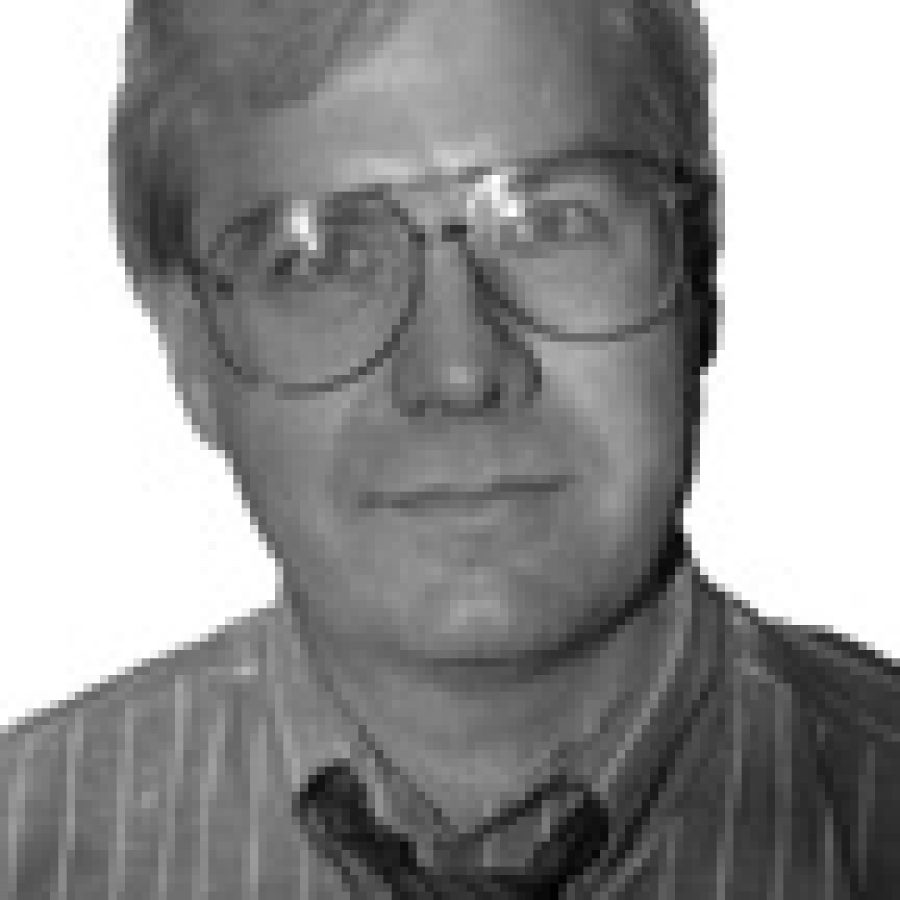 Mayor Bill Nolan told the Call he's been overwhelmed by the outpouring of support Sunset Hills has received since a category EF3 tornado ripped through the community on New Year's Eve.
We wrote last week that the St. Louis community is generous when it comes to lending a hand to neighbors in need. That's certainly been the case as donations poured in for Sunset Hills' Tornado Assistance Fund, or TAF, boosting that fund to roughly $85,000 and counting.
The TAF collected more than $20,000 on Saturday alone during a cleanup attended by hundreds of volunteers, according to Nolan.
"And checks are still on their way," he said. "We've received checks from across the country — Philadelphia, South Carolina. People saw it on the Internet. They write a check and mail it. It's amazing how people react when people are in need. It isn't amazing — it's wonderful is what it is … I mean people just want to be able to help."
Saturday's cleanup focused on clearing storm damage in Watson Trail Park. More than 800 people volunteered, Nolan said. Among them were 40 Lindbergh High School seniors who worked alongside their teachers, according to a Lindbergh news release. The Sunset Hills mayor also praised neighboring municipalities that have participated in the city's cleanup efforts or have conducted fundraising events to benefit the TAF.
Sunset Hills TAF donations totaled roughly $60,000 before Saturday.
One contribution was a $10,000 check from an anonymous resident, Nolan said.
"We had a resident of Sunset Hills who shall remain nameless who stopped by City Hall (Jan. 7), quietly slipped up to the counter and wrote a check for $10,000," he said. "The media immediately wanted to know who he was but … I called him and he said: 'No, I don't want anybody to know. I'm doing this because those are my neighbors and this is my city."'
Such an outstanding gesture reaffirms our belief in human nature — as opposed to some who appear more interested in promoting themselves under the guise of helping people.
Contributions still are needed and only will be used to help those displaced by the tornado, Nolan said.
Those who wish to donate are asked to make checks payable to the "City of Sunset Hills-TAF" and mail them to: City of Sunset Hills-TAF, 3939 S. Lindbergh Blvd., Sunset Hills, MO 63127.