Diaz, Goede announce plans for September wedding vows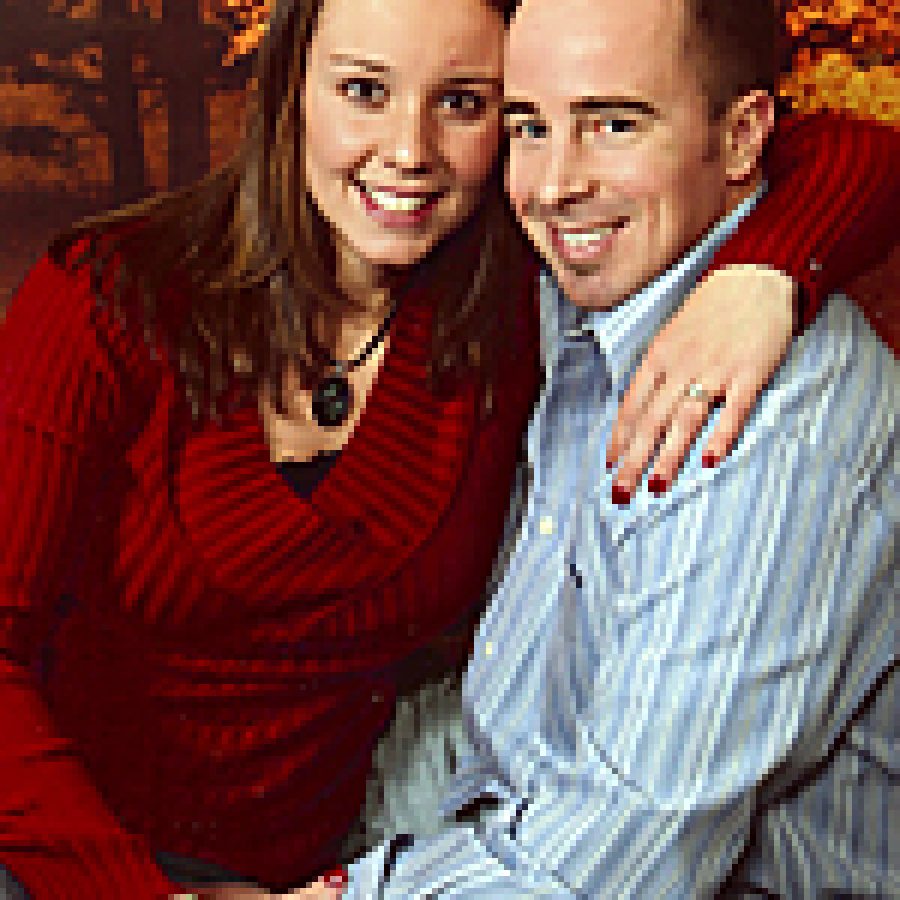 Jamie Diaz, daughter of John and Dimmy Diaz of Mehlville, and Tim Goede, son of Don and Sharon Goede of Oakville, announce their engagement and forthcoming marriage.
Diaz, of St. Louis, is a graduate of St. Louis Community College-Meramec and is employed by First Community Credit Union of Oakville as a financial consultant.
Her fiancé, Goede, earned a master's degree in business administration from Lindenwood University and is employed by Personalized Management Associates of St. Louis as president.
The couple plan a September wedding at St. Martin of Tours Catholic Church in St. Louis.