Degenhardt, Barylski planning an October wedding ceremony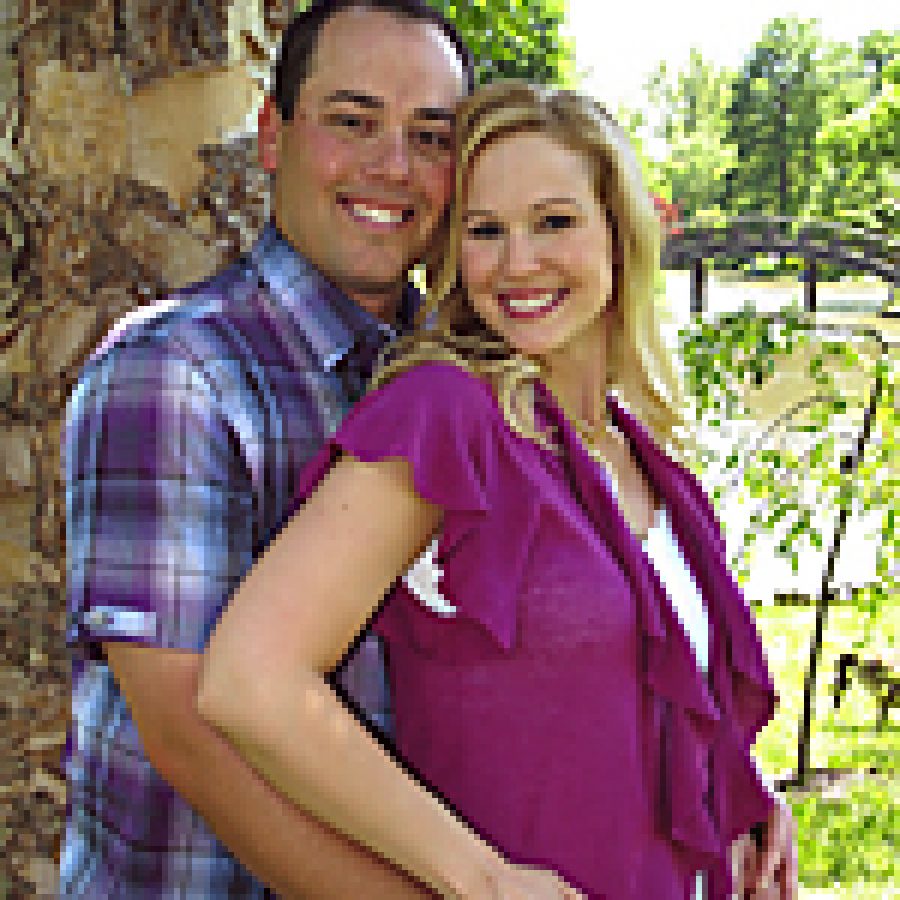 Kimberly Degenhardt, daughter of Dick and Linda Degenhardt of Oakville, and Tony Barylski Jr., son of Tony and Donna Barylski of O'Fallon, announce their engagement and forthcoming marriage.
Degenhardt of Sappington is a 2002 graduate of St. Louis University with a bachelor of science degree in clinical laboratory science and a 2010 graduate of Webster University with a master of business administration degree. She is employed by St. Mary's Health Center of St. Louis as a clinical lab scientist.
Her fiancé, Barylski, is a 2000 graduate of Lindenwood University with a bachelor of arts degree in business administration and is employed by Pepsico of Tampa as a beverage specialist.
The couple plan an October wedding.