Crestwood Ward 3: Will the real Bill Boston please stand up?
The Call makes endorsements for south county elections next Tuesday, April 3. First, Crestwood Ward 3.
Editorial by the Call
Will the real Bill Boston please stand up?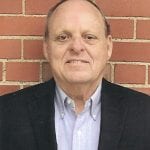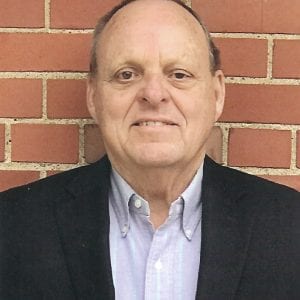 If we were former Crestwood Ward 3 Alderman Boston, we might just say we have "no comment at this time" on what that means or why we're endorsing his opponent, current Ward 3 Alderman Grant Mabie, over Boston.
Why would we take the "no comment" route? Because that's exactly what Boston did when he "answered" the Call's candidate questionnaire this year.
When it came to questions about the Crestwood mall redevelopment and the Sunshine Law, Boston took a pass.
That decision was all the more curious considering that when Boston previously defeated Mabie in 2013, he answered the Call's questionnaire completely.
Perhaps the answer lies in Boston's flip-flopping views on tax-increment financing.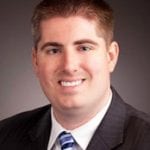 We simply don't know what Boston's views are today because he wouldn't tell us. That means Crestwood voters won't know who they're electing either. Is he the previous Bill Boston or the current one? The candidate adamantly opposed to TIF or the alderman who voted for it?
This newspaper has not hesitated to criticize Mabie when it's warranted, but we applaud him for his willingness to still sit down and answer questions from us.
What a novel concept: A politician who wants to answer questions from the public and takes the time to do it.
We wholeheartedly endorse Mabie, who has shown he will serve Crestwood well.