Crestwood voters will have a real choice on city's future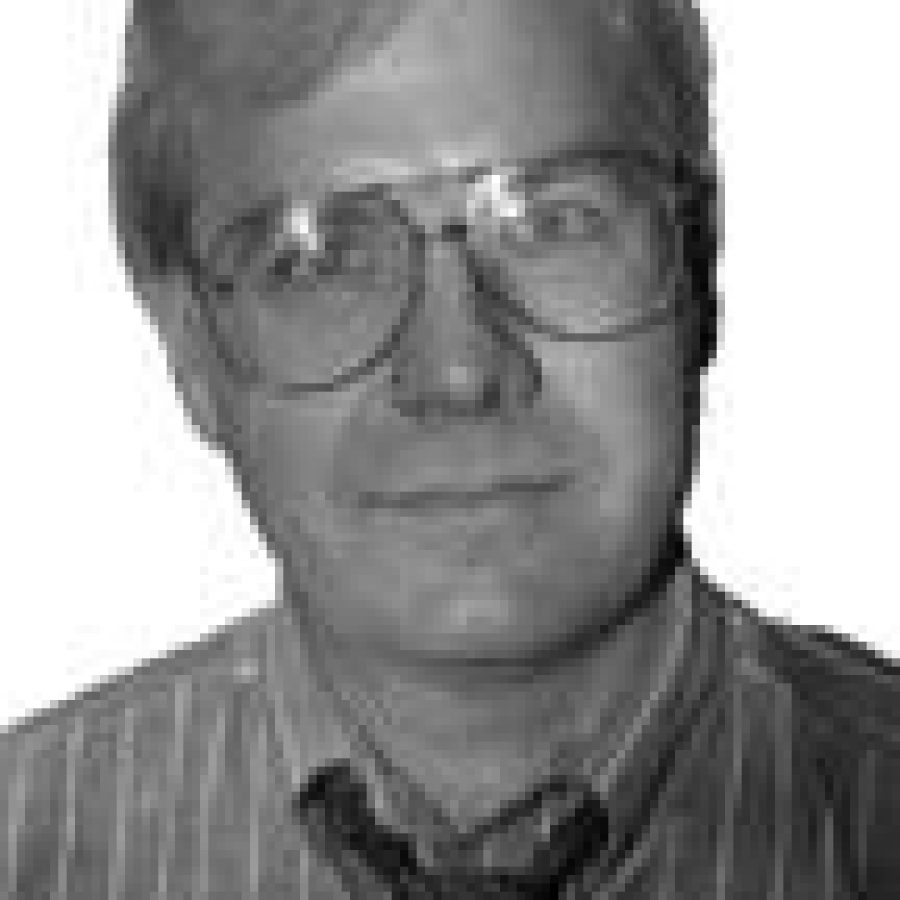 Crestwood voters will have a choice in the April 5 election about who will lead their city for the next three years.
Mayor Roy Robinson, who is seeking his third term as mayor, is being challenged by Ward 2 Alderman Jeff Schlink. We're glad to see Schlink step up and file because Crestwood voters did not have a choice three years ago when Roy was unopposed for a second term as mayor.
Given residents' extreme dissatisfaction with Roy's tenure as mayor, we were surprised no one challenged him three years ago. We wrote in December 2008 that Crestwood residents quickly realized it was a mistake not to challenge Roy. We continue to field telephone calls almost on a daily basis from residents unhappy with some aspect of their government. More often than not, the complaint is directly related to something that Roy has done or said.
But as Roy starts to gear up his re-election campaign, the real question will be: Who supports him?
We previously noted that he has alienated even the most ardent of his supporters, many of whom we believe will be actively working against his re-election. It's certainly not a stretch to say that six years of Roy's "leadership" has proved to be disastrous for Crestwood.
We can't claim to be surprised as this newspaper did not endorse Roy when he first was elected mayor nearly six years ago. In fact, we wrote in March 2005: "We can only conclude that Mr. Robinson is so desperate to become mayor that he will do and say just about anything that he believes will propel him to the mayoral seat."
Roy promised back in 2005, "A vote for me will provide Crestwood with professional and responsible leadership."
Contrast that with the brash buffoonery he has demonstrated during Board of Aldermen meetings — refusing to recognize aldermen, turning off an alderman's microphone, promoting "Robinson's Rules of Order" because "… I run my meetings the way I think they ought to be" and breaking practically every promise he made before being elected.
Roy promised in 2005 that he would "Bring Crestwood Back." Unfortunately, that hasn't been the case.
In nearly six years as mayor, Roy — as we feared back in 2005 — repeatedly has demonstrated a craving for control and a desire for secrecy.
The question Crestwood residents should ask themselves on April 5 is this: Can the city survive three more years with Roy at helm?