Crestwood voters to eye changes to Charter on Nov. 8
Board votes 8-0 to approve promotion of Oliveri to chief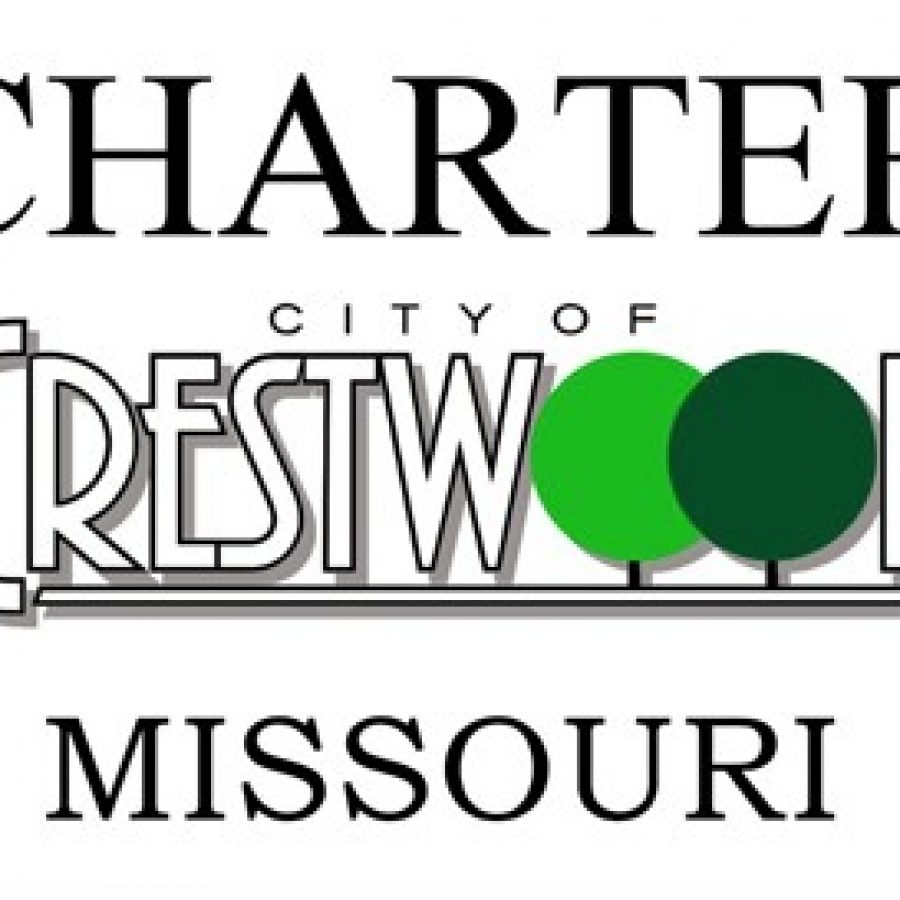 Crestwood voters will eye three amendments to the city Charter Tuesday, Nov. 8.
The Board of Aldermen voted unanimously last week to adopt an ordinance to place the amendments on the ballot.
Ward 1 Alderman Darryl Wallach, who served as the aldermanic representative to the Charter Review Commission, said Feb. 23 that the panel's membership included former aldermen and members of the 2005 Charter Review Commission and the original Charter Commission.
The commission began meeting last April and concluded its work in September, recommending the three amendments.
"We really did not make any really significant changes, although some of them could be called maybe housekeeping issues on it …," Wallach said. "We went from cover to back. We went through it entirely the first time around, and then towards the last meeting we actually made the recommendations that (are) before us tonight."
The proposed amendments are:
• Proposition 1 — This proposed amendment would add language clarifying that "authorized members" or "authorized membership" when referring to the Board of Aldermen means the board's entire membership of eight, regardless of any vacancies.
"It's really just adding in additional clarity for the Charter, as it relates to authorized members and authorized membership …," Wallach said, adding that commission members thought it made sense to add that definition to the Charter.
• Proposition 2 — This proposed amendment would eliminate the words "or on the date of appointment to office," as it refers to when a mayoral candidate must meet all the qualifications for office.
"We really don't appoint a mayor," Wal-lach said. "We elect a mayor. In the event … the mayor is not available, it's actually the Board of Aldermen president (who) becomes the acting mayor …"
• Proposition 3 — This proposed amendment seeks to clarify that the time frame for forming the Charter Review Commission is required at least every 10 years and would change the election of any proposed Charter amendments to the next general municipal election.
Wallach noted that questions have been raised about the timing for forming the commission.
"We asked for more clarity on that, so now we're going to have more clarity for the citizens, as to when that actually is … There was no general election in 2015. So that's why we had to wait until 2016. November is the next general election," he said. "So the other change that we have in Section 13.8 is changing it to the next general municipal election."
That makes sense, Wallach said, noting the city has an aldermanic or mayoral election every April.
In a separate matter Feb. 23, aldermen voted unanimously to approve City Administrator Kris Simpson's recommendation to promote Assistant Fire Chief David Oliveri to fire chief upon the retirement of current Fire Chief Mark Menning in March.