Second Crestwood TIF Commission meeting postponed to April 22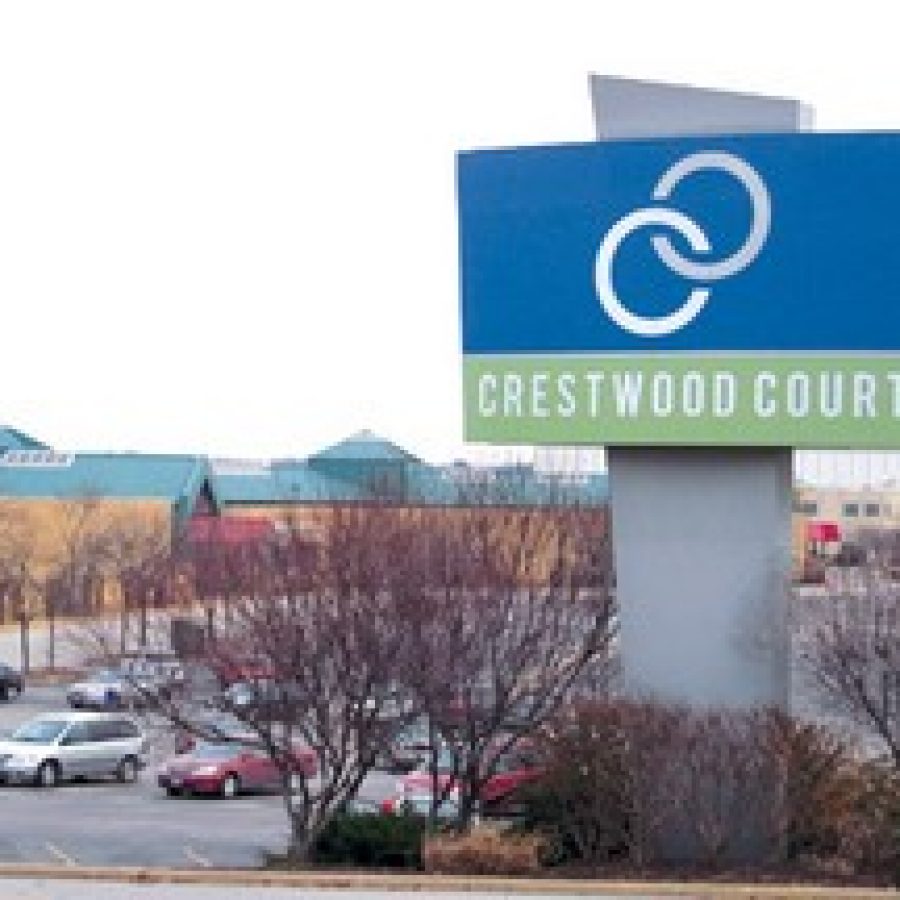 The Crestwood TIF Commission has delayed its second meeting following an organizational meeting Feb. 4 until Thursday, April 22.
The panel will examine a request for tax-increment financing from grocery store Dierbergs, which announced Dec. 22 that it was partnering with McBride Homes to redevelop the 47-acre former Crestwood Plaza mall property at Watson and Sappington roads. The companies have the site under contract from owner UrbanStreet Group after months of negotiations.