Crestwood holds visioning workshop for zoning code update tonight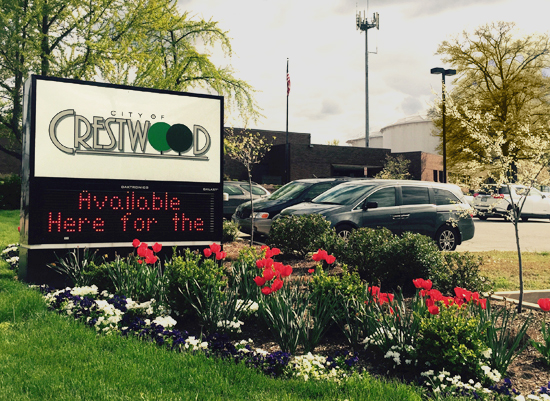 Crestwood will kick off its yearlong process to update its entire city zoning code tonight with a visioning workshop designed to see what residents want to see in the code.
The workshop will happen at the Planning and Zoning Commission meeting at 7 p.m. in Crestwood City Hall, 1 Detjen Drive.
According to the agenda for the meeting, "Attendees will participate in an interactive workshop where they will put pen to paper and discuss the different ways improvements can be made to the future version of the zoning and sign codes. The visioning workshop will be a fun and engaging way for the public to provide input."
The zoning code rewrite will be done by PGAV Planners, which will give a presentation on the process tonight.