Crestwood, firefighters' union at impasse, board told
City at increased risk of litigation, union VP warns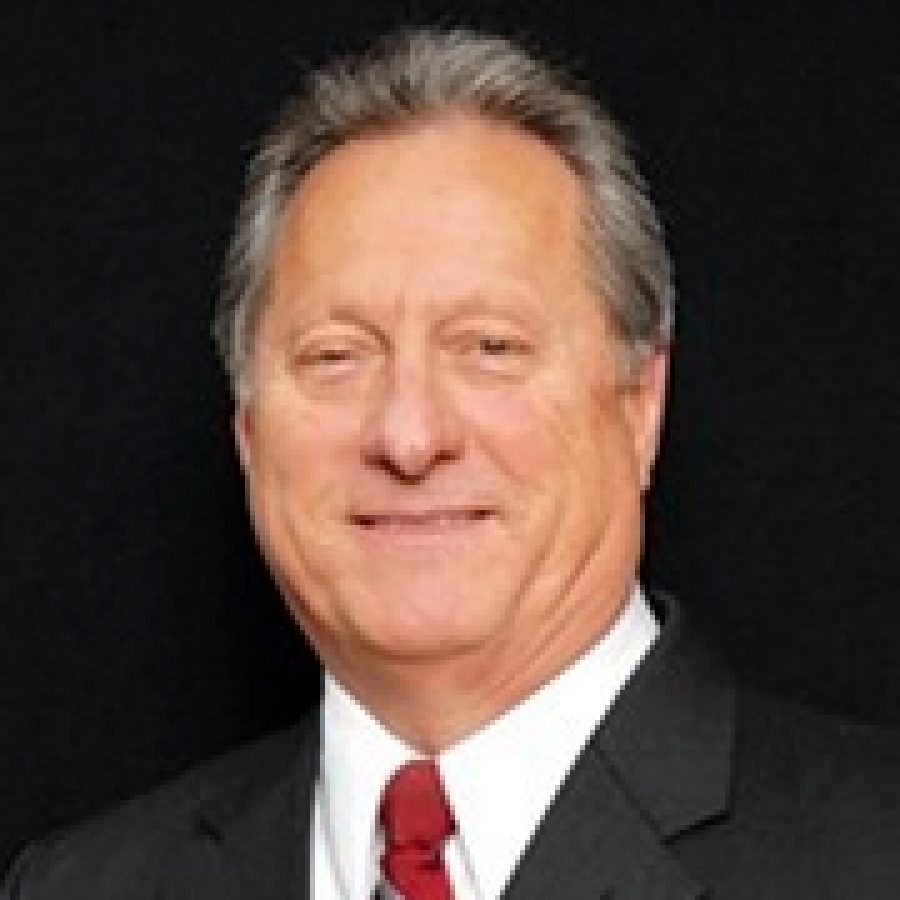 Crestwood officials and members of the city's firefighters' union have reached an impasse on staffing levels and salaries, a representative of Local 2665 of the International Association of Fire Fighters told the Board of Aldermen last week.
Local 2665 represents the city's firefighters, and 4th District Vice President Kurt Becker said compliance with national staffing standards and salary competitiveness in the local marketplace are at the heart of the impasse.
In September 2014, Becker told aldermen that union representatives had attempted to schedule contract negotiations with city officials since June 1, 2014, to no avail, and that city staff was "nonexistent to negligent in its response" to the union's request to meet.
A three-year memorandum of understanding, or MOU, between the city and firefighters expired Sept. 30, 2014. In October 2014, aldermen approved a six-month bridge agreement with the union. Under the pact, all terms of the previous MOU remained in effect.
The bridge agreement also stated that if a new MOU was not reached before March 31, firefighters would be offered "any economic enhancements" extended to other city employees.
Negotiations had gone very well and had wound down by March, Becker noted.
"There was one item left and we anticipated that it was going to be a relatively small item. It was about the implementation of the pay plan, and we had anticipated that we'd work through those details through the month of April and we expected that sometime in the month of May of 2015 that the Board of Aldermen would receive the final version of the collective bargaining agreement …," he said. "As time went on, things became more and more unclear, and ultimately we wound up sitting down with a mediator, trying to sort out the two items that were impasse items. That mediation took place on July 15, and we really haven't reached an agreement beyond that and that's why we're here tonight …"
The city and the firefighters' union should not be at an impasse, Becker said, proposing that discussions be referred back to the mediator and that Mayor Gregg Roby participate in that process.
Regarding staffing, Becker said that National Fire Protection Association, or NFPA, 1710 standards stipulate "a minimum of four personnel on an engine company like the fire truck that runs out of the Crestwood Fire Department at all times."
"… What we agreed to back in February of 2015 was that the Crestwood Fire Department would be staffed with no fewer than six personnel," he said. "That section of the contract was checked off. We put it aside and we worked on other items because we had reached on agreement on that."
But on July 15, city officials notified the union they intended to revisit the issue of staffing levels, "and proposed that instead of six, we have five, which would leave three people on the fire truck," Becker said. "And we felt very strongly that that was a significant safety issue …"
The union official also raised the issue of the city's Insurance Services Organization, or ISO, rating, which is a 4. ISO rates communities based on how well they score on the organization's Fire Suppression Rating Schedule, with a 1 being the best and 10 the worst. Becker noted that when Crestwood received its current ISO rating of 4, it operated two engine companies. The city now operates one engine company and one rescue squad.
"… The next ISO rating process will probably take an unfavorable view of that loss of that piece of equipment," he said. "And that could very easily lead to an increase in the ISO rating for the city of Crestwood, and consequently an increase in the property insurance rate that your citizens and your businesses pay …"
In early March, City Administrator Mark Sime proposed a pay scale, and while less than union officials desired, they believed it reasonable and tenure based and accepted it, Becker said. In May, firefighters unanimously approved an MOU that included the pay plan, believing it would be tenure based, Becker said. City officials later revealed that the pay plan would not be tenure based and "backed away" from the previously agreed-upon staffing levels, he added.
Besides the pay plan, Becker also cited a disparity in Crestwood firefighters' pay compared to cities the union considers comparable, saying, "… Our goal was to try and get the city of Crestwood to have a Fire Department that complied with national standards and that provided its employees with market-average compensation. That doesn't sound very ambitious. It doesn't sound very sexy, honestly …"
To help Crestwood fund the costs of meeting national standards and making firefighter pay competitive, Local 2665 made several proposals, including:
• Consider outsourcing Fire Department management services.
• Consider "insourcing" EMS transport services to capture billable revenue from the roughly 1,000 EMS calls that Crestwood generates each year.
Becker also warned city officials about their increased exposure to litigation.
"… I feel very strongly that both with ISO and with NFPA, particularly 1710, we're going to see trial attorneys recognizing the opportunity for business, moving forward …," he said. "If the authority having jurisdiction doesn't comply with those standards and the insurance company that's underwriting that property realizes a $5 million, a $10 million loss in that property, they're going to start looking for ways to offset those losses that that insurance company is going to have to pay.
"And where that's going to land is right back here on your laps as the men and women of the Board of Aldermen of the city of Crestwood … You guys are the folks making the decisions about how many firefighters are on your fire trucks, and ultimately if there aren't the right number of firefighters on your fire trucks, if your firefighters aren't trained properly, if all of those things are happening and you start seeing these property losses, it's going to be you guys that these insurance companies and these trial lawyers are coming after to offset some of those losses …"
Ward 1 Alderman Darryl Wallach asked Becker how many cities or fire districts meet the NFPA 1710 staffing requirement.
"… There are few that have fully adopted it," Becker acknowledged, adding, "Under the current MOU, we have a minimum staffing of six. That's all we're asking the city to do is move that same minimum staffing standard that we had under the previous MOU forward to this new one …"
Roby said, "… I think every one of these firefighters over here know that if I had the opportunity to do so, you'd be paid a lot more than what you're getting right now. But the bottom line is it boils down to finances. If we had the money, we wouldn't be sitting here talking about this.
"We'd be the standard that other fire departments would be attempting to achieve … It's a matter of finances. It's not something that we as a board here at this particular moment can control. We don't have the additional dollars, and I'm just being very candid and honest with you when I say that …"