Crestwood ethics complaints are dismissed; mayor cautions against filing frivolous claims
'Little ordeal' cost taxpayers about $4,500, Robinson says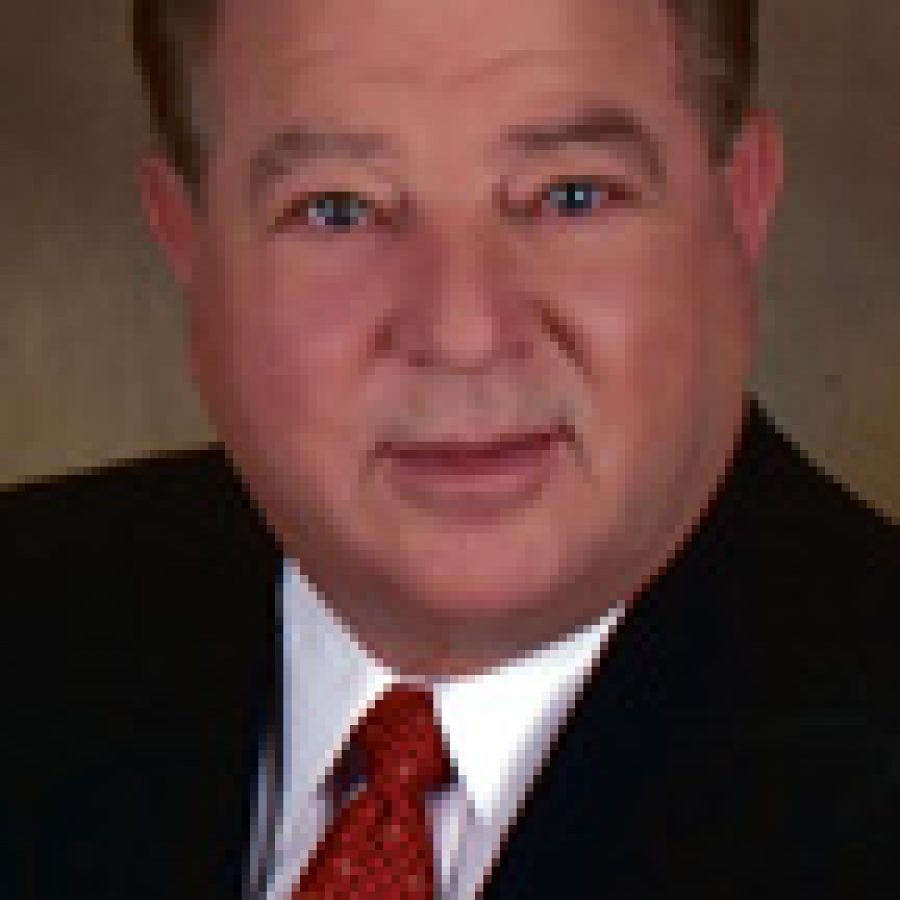 The Missouri Ethics Commission has dismissed all complaints against five Crestwood officials for the alleged improper use of city resources to promote an August 2008 ballot measure as well as a July 2008 closed session to approve police pay raises.
The city's Civil Service Board last year unsuccessfully attempted to conduct two investigations related to these allegations.
Mayor Roy Robinson later did not reappoint all three members of that board — Catherine Barnes, Martha Duchild and Gretchen Huston.
The Civil Service Board now is comprised of Carol Wagner, Kevin L. King and former Ward 2 Alderman Steve Knarr.
One requested investigation involved the legitimacy of 10 Police Department pay raises awarded in a restructuring that also included five promotions.
While the restructuring resulted in a $77,000 savings due to one retirement and two resignations, some questioned why the pay raises went into effect May 15 — nearly two months before aldermen approved them in a July 8 closed session.
The Civil Service Board also voted in August 2008 to investigate whether any city laws or civil-service rules were broken when July town-hall meetings for the now-failed tax-rate increase Proposition 1 were advertised in the city newsletter and through reverse-911 phone calls. Those meetings were led by the campaign committee Crestwood Residents for Prop 1.
The Ethics Commission previously dismissed allegations from four residents to investigate whether Crestwood Residents for Prop 1 violated any state laws.
Robinson told those present at the Board of Aldermen's March 10 meeting that the Ethics Commission had dismissed the cases and cautioned that anyone who filed a "frivolous or unsubstantiated" complaint could be sued.
"This little ordeal cost you taxpayers, the taxpayers of the city, about $4,500," Robinson said. "And it's really sad that people start thinking that things are unethical when there's nothing that's been done.
"All they have to do is just ask. We'll tell you what we did. But the problem is there's always some kind of a little suspicion in everyone. And I understand. I know where we've been. And I can understand that things do happen. And the other thing is those who put in these complaints also better read that form that they fill out. It says that you can be sued individually with these complaints when they're frivolous or unsubstantiated.
"So, I don't think politicians get involved in that because they're using things all the time. But when you bring in your city employees whose livelihood is dependent on a job here and, you might say, accuse them of doing things unethical, it really hurts the employees. So what they do on their own is up to them … We were happy to see that there was nothing that anyone did that was improper, incorrect or wrong."