By Gloria Lloyd
News Editor
glorialloyd@callnewspapers.com
The Municipal League of Metro St. Louis, which has as members nearly every city in St. Louis County, is spearheading an alternative to a nonprofit's plan to use a statewide vote on a city-county merger to force St. Louis County, city and the 88 county municipalities into one megacity.
With little discussion, the Muni League members unanimously voted last week to gather 20,000 signatures in the county and city to force a Board of Freeholders to convene and come up with a plan that would be voted on by local residents instead of the statewide vote that nonprofit Better Together hopes to see for its plan for one St. Louis.
The Muni League's executive board came up with the alternative route in direct response to the planned release Monday of Better Together's proposal for one St. Louis government determined by a statewide vote and largely funded by billionaire megadonor Rex Sinquefield, which had been leaked to the "St. Louis Business Journal" for a Dec. 28 report.
The 19-member Board of Freeholders would consist of nine members appointed by County Executive Steve Stenger, nine members appointed by St. Louis Mayor Lyda Krewson and one person who is not a resident of the city or county appointed by Gov. Mike Parson.
Stenger and Krewson support Better Together's proposal and appeared at the plan's rollout Monday. But their choices for the board would have to be approved by the St. Louis County Council and the St. Louis Board of Aldermen, respectively.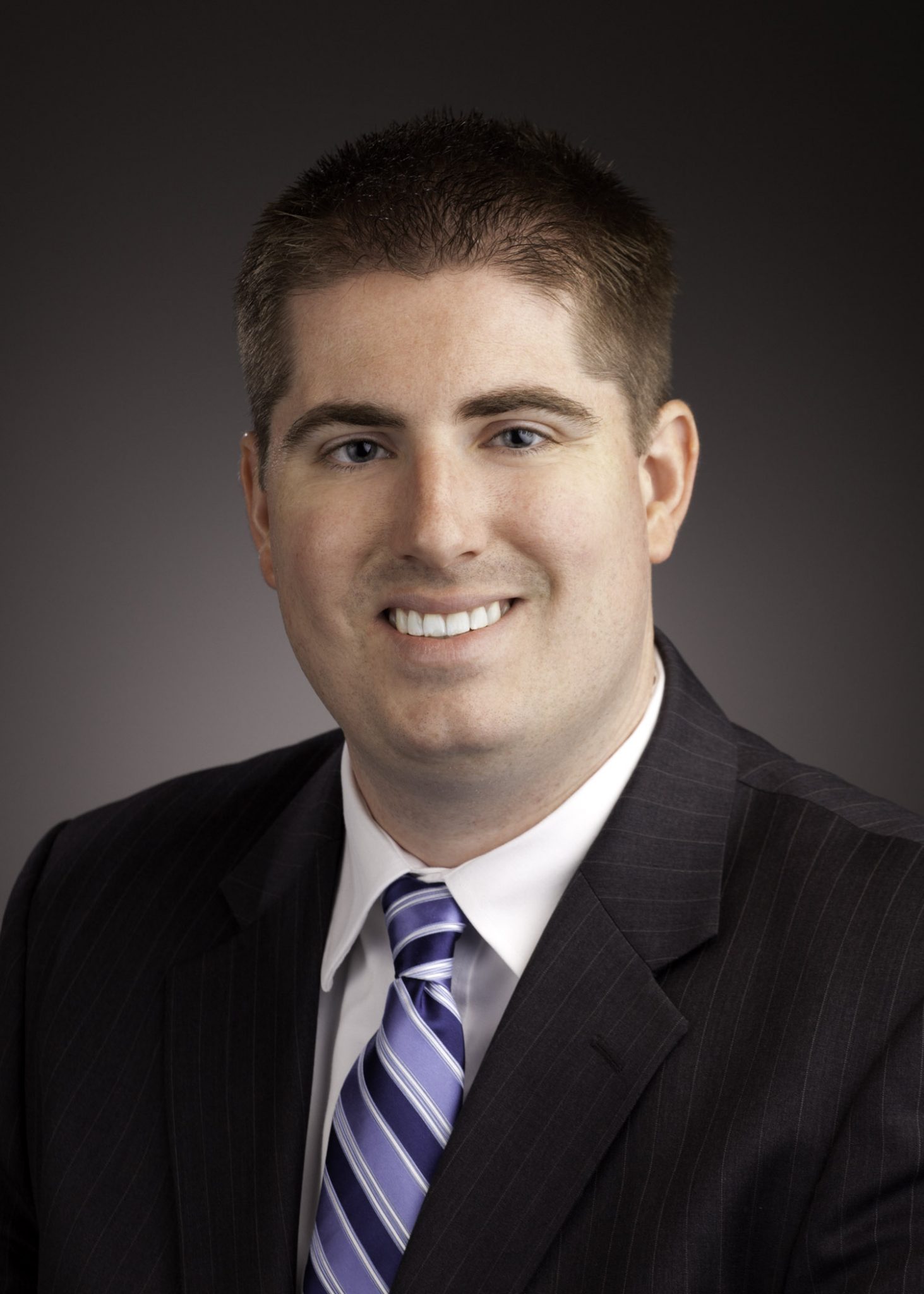 And they would have to make the appointments: "This isn't a plan that anybody can ignore once we start this," said Muni League Executive Director Pat Kelly, the former mayor of Brentwood.
The Board of Freeholders could come up with its own plan, sign on to Better Together's plan, come up with some smaller alternatives like the city re-entering the county or decide on no plan at all.
But the mayors contend it would be superior to the Better Together process because the board would "transparently and openly discuss" any proposed changes, said Muni League President and Black Jack Mayor Norm McCourt.
And perhaps most importantly, the changes would go to a local vote as called for by the Missouri Constitution, rather than statewide approval.
"We can all agree that there are some issues in our region, but we can also agree that by working – I hate to use this word – together, we can collaborate and come up with some solutions," Kelly said.
Ferguson Mayor James Knowles, who is on the League's executive board, later suggested using "collectively" instead of "together." Some mayors suggested using "collaboration" instead.
One of the dozens of "yes" votes at the Muni League came from Crestwood Mayor Grant Mabie, who appeared to be the only south county official at the Jan. 24 gathering of mayors from throughout the county at Chesterfield City Hall.
Mabie said he thinks the Muni League made a "compelling case" for the Board of Freeholders process as opposed to the Better Together version.
"The transparency aspect is positive, to have these discussions out in the open with local stakeholders as opposed to the back room of the mansion of a billionaire," Mabie said. "It's really the right way to do it to have the local meetings and make sure that any changes you're proposing are good for the region and it's something that people support."
As for a statewide vote, "those discussions should happen locally and be decided locally," Mabie said.
Sunset Hills Mayor Pat Fribis was unable to attend, and no one from smaller cities like Green Park appeared to be in attendance.
Although some pro-merger advocates scoffed on Facebook that the vote was simply local mayors protecting their "fiefdoms" and their own power in their cities, Mabie noted that with a few exceptions, most mayors in St. Louis County are part time with "very little power, a lot of hard work and very little pay."
He added, "Having local say and accountability is important, and people don't realize that until they don't have it."