Cordless tools can make yard work effortless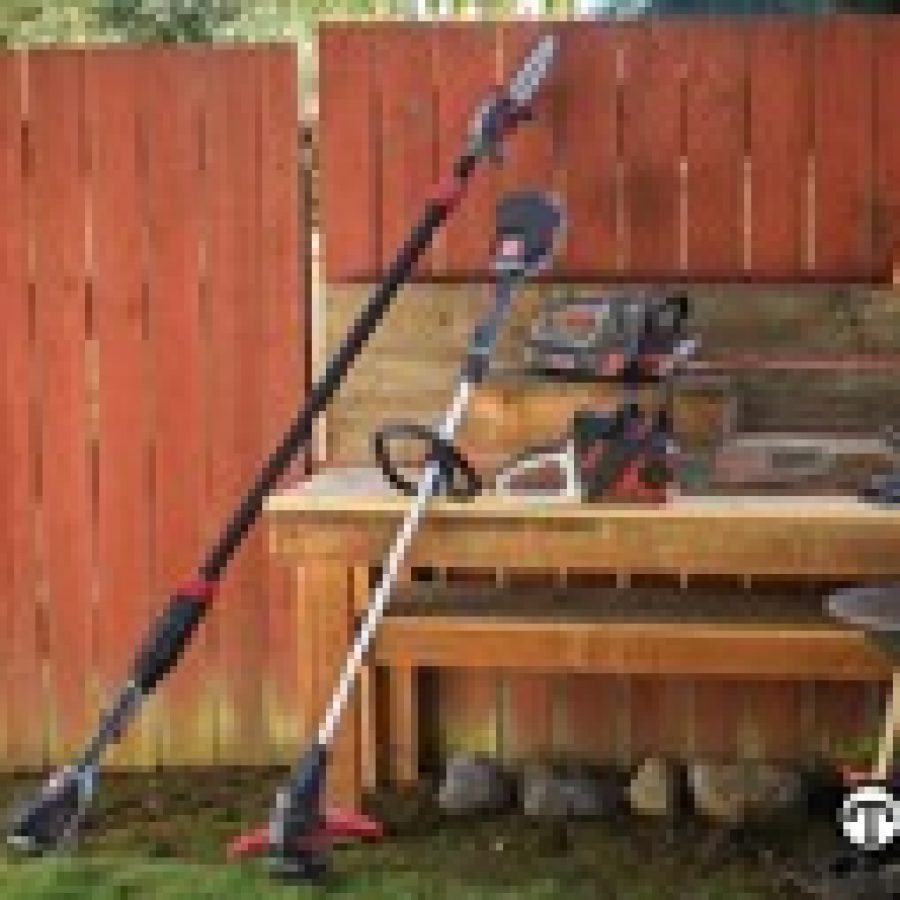 Here's some good news for homeowners preparing for their first yard work of the season: Investing a little time and effort in selecting the right tools and techniques when it comes to your spring yard cleanup can make the process quicker, easier and greener.
For starters, homeowners should be aware that advances in battery technology are making it possible for the performance of cordless tools to match that of their gas-powered counterparts.
Thanks to a new wave of battery-powered tools, homeowners no longer have to sacrifice power for convenience. And be­cause these tools produce zero emissions, battery-powered tools boast a huge environmental benefit over gas-powered tools.
To help make your cleanup easier — and greener — experts offer these tips:
• Choose the right tools. For instance, battery-powered tools start instantly, making it easy to tackle any yard task as soon as spring is here. With battery-powered tools, you'll be ready with a simple charge of the battery.
• Clean up the yard. Remove leaves and winter debris from lawn and shrub planting areas before new growth starts. Inspect trees and shrubs for winter damage, then use a chain saw or pole saw to trim damaged limbs back to the nearest healthy bud.
Lightweight, cordless chain saws and pole saws can be excellent tools for this kind of task. They're also handy to have on hand for cleanup after spring storms.
• Prune trees and shrubs at the right time for maximum leaf growth. Most shrubs and ground covers are best pruned in early spring, before they start to grow.
• Keep grass trimmed to ward off weeds and summer drought. Cut lawns low and re-establish edges along shrub beds, walks and driveways in early spring. Allow your lawn to grow taller as it enters late spring or summer to improve drought stress. The convenience offered by battery-powered trimmers can help make it easier for homeowners to achieve a well-trimmed lawn.
• Be a better neighbor. Compared to their gas-powered counterparts, cordless tools are low noise and quiet between cuts.
And no gas means no pollution-producing exhaust emissions.