Contested Jimmy John's OK'd in Sunset Hills
Mayor says she would have opposed Jimmy John's had board tied on plan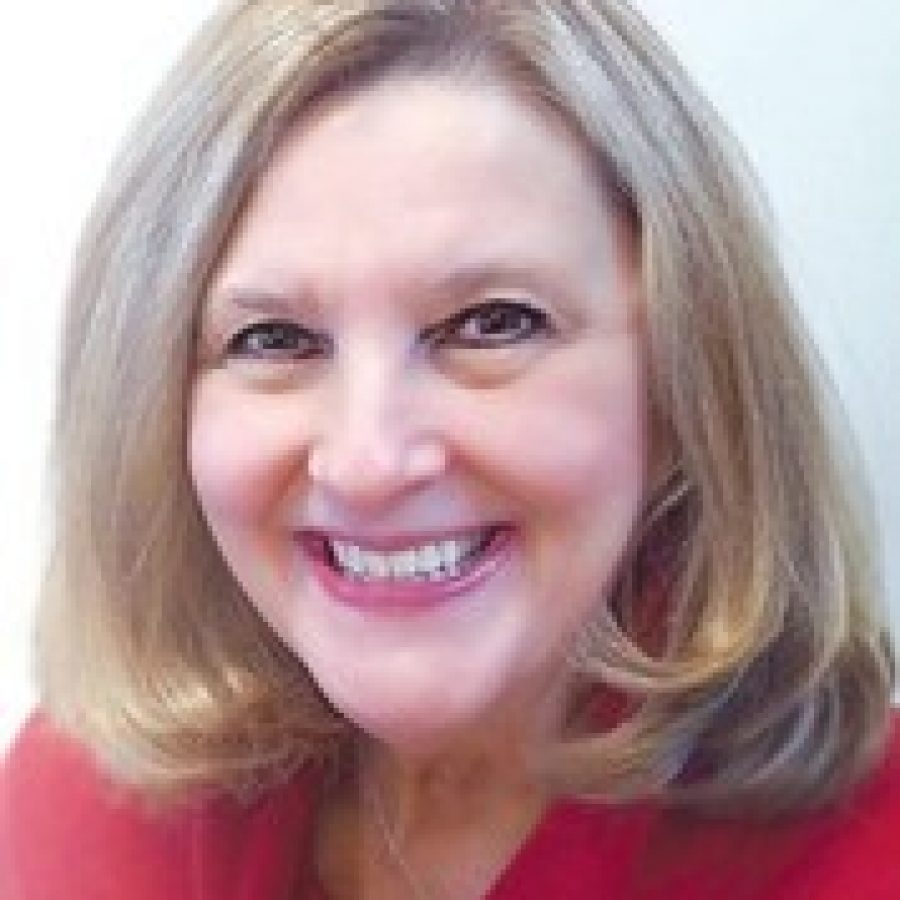 The Sunset Hills Board of Aldermen settled a yearlong dispute last week by approving a new Jimmy John's, siding with a business owner over neighbors who opposed its drive-thru.
For nearly a year, residents fought against Jimmy John's owner Steve Saladin's plan to move from his current location at 3680 S. Lindbergh Blvd. to 3751 S. Lindbergh so he can add a drive-thru.
Aldermen voted 6-2 to approve the plan, with Ward 1 Alderman Dee Baebler and Ward 2 Alderman Tom Musich opposed. The proposal required a supermajority of six "yes" votes because neighbors lodged a formal protest with the city. Mayor Pat Fribis said she would have voted against it had aldermen deadlocked on the issue.
Aldermen rejected the Jimmy John's 7-1 in August, with only Ward 3 Alderman Kurt Krueger in favor.
But Saladin brought back the plan at the suggestion of aldermen after adding more concessions to the neighbors, including an additional lane to exit and downsizing the square feet of the building so he could have fewer parking spaces to make room for an eight-foot "100 percent sight-proof, 97-percent soundproof" fence at the edge of parking as a buffer between the fence and residents.
The Planning and Zoning Commission recommended the plan for approval both times.
Before last week's vote, Saladin promised the issue was final either way.
"You'll never see me again after tonight, I can promise you that," he said.
Residents of Sunset Chase and Maret Drive oppose the project, contending that their neighborhood has been un-fairly targeted by the bulk of the city's recent development, including the new Mellow Mushroom next to the proposed Jimmy John's, the proposed Court Drive project and an assisted-living facility under construction on Rott Road.
"If you approve this development, you will be declaring a major character change in this portion of Sunset Hills from one that is primarily residential to one that is ripe for the development of a fast-food drive-thru row," said Mike Courtois, the project's closest neighbor.
In recent meetings, Baebler and the neighbors have also mentioned that Saladin does not live in Sunset Hills, an argument former Ward 1 Alderman Doug McGuire brought up again.
"Nay, nay, a thousand times nay, send the carpetbaggers on their way," McGuire said.
Saladin also objected to the assertions that he is a carpetbagger, noting that the city is the location of his first Jimmy John's and where his family attends church at St. Justin Martyr. After his first restaurant opened, he spent many hours away from his family in Sunset Hills, he added.
"Like Mr. Courtois and all my neighbors in this city, I am a taxpayer and a part of this community," Saladin said. "We support the local schools and first responders, we provide employment opportunities for many young residents, and some not so young, and I consider myself a longtime resident in good standing within this community."
But Saladin is not as invested in Sunset Hills as the residents who raised their families on Sunset Chase, Baebler said.
"I also have invested my life savings in Sunset Hills, and it exists in Sunset Place, at the place I used to spend 18 hours a day, seven days a week at," Saladin said. "I also am a person wholly invested in this community. I've been here 11 years."
The Jimmy John's owner contended that he had made every concession possible to neighbors, short of removing the drive-thru that is his reason for moving.
He moved the drive-thru to the side, facing the Mellow Mushroom rather than neighbors.
Although the sandwich shop is classified as a fast-food restaurant, Ward 4 Alderman Thompson Price said it be-longs in a separate category from McDonald's and similar fast-food fare.
"Even though you deliver freaky fast, you are not really a fast-food restaurant," Price said. "My feeling is it's a fear of the unknown, it's what people think, it's not what they know."
Saladin filed a required tree preservation study with the city and plans to keep as much of the current vegetation in the buffer as possible to shield residents on Sunset Chase.
The city made an exception to code to allow the fence off the actual property line, since neighbors preferred the change.
The zoning process went on so long that Saladin lost an urgent-care tenant and is now in talks with a title company and a men's hair salon for the other spaces on the site, he said.