Concord Trinity will be site of Wolschlager, Grills vows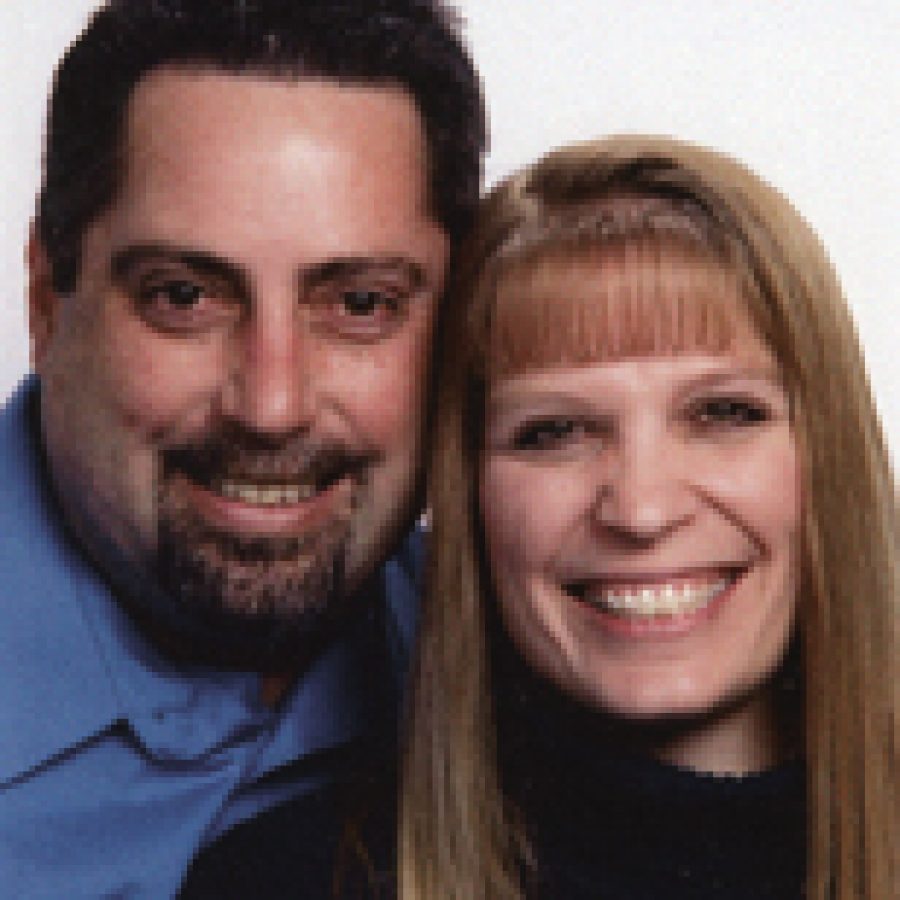 Beth Wolschlager, daughter of Ginny Wolschlager and the late Walter Wol-schlager of St. Louis, and Doug Grills, son of Myron and Darlene Grills of St. Louis, announce their engagement and forthcoming marriage.
Wolschlager is employed by Bank of America of St. Louis as a document administrator.
Her fiance, Grills, is employed by Suntrup Ford of Kirkwood as a service adviser.
The couple plan a May 14 wedding at Concord Trinity United Methodist Church in St. Louis.