Comprehensive plan workshop set Wednesday in Sunset Hills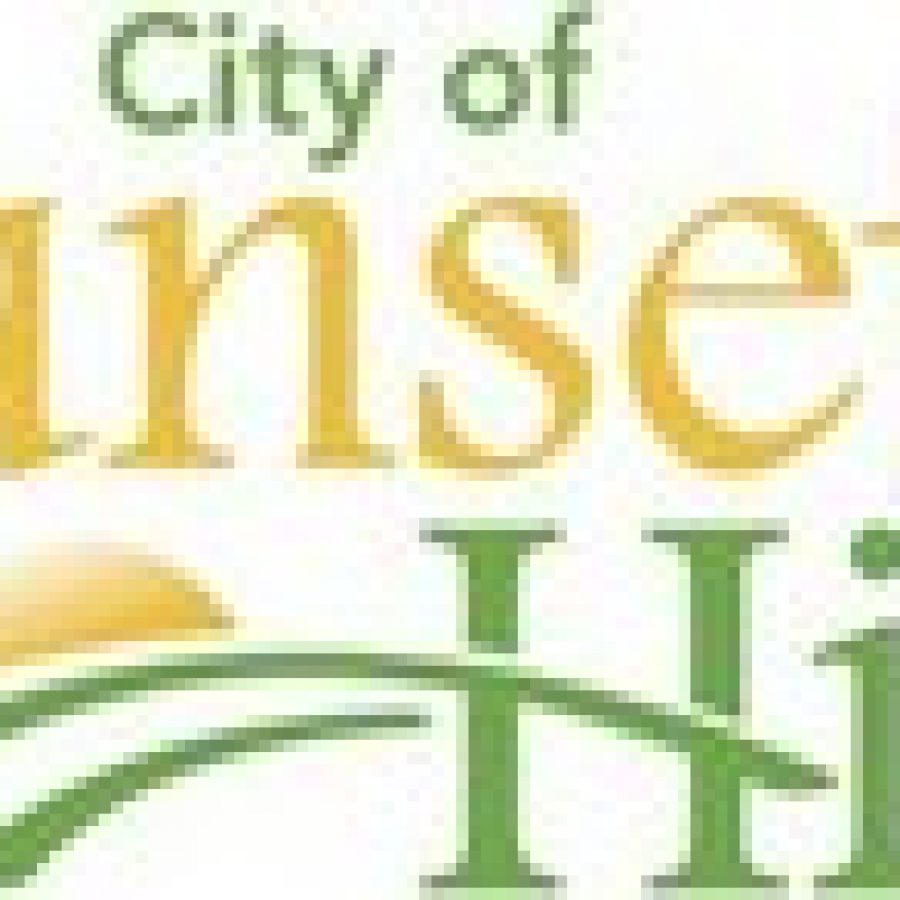 The city of Sunset Hills invites residents to attend a visioning workshop next week to help outline the city's new comprehensive plan and future development.
At an interactive workshop with comprehensive plan consultant Houseal Lavigne Associates, residents will be able to put pen to paper and map out the types of development, projects and improvements they would like to see in Sunset Hills over the next 15 to 20 years.
The workshop will take place at 7 p.m. Wednesday, April 8, in the Community Center gymnasium, 3915 S. Lindbergh Blvd.
Visit
for more in-formation and click on "Comprehensive Plan," or contact City Engineer and Public Works Director Bryson Baker at (314) 849-3400 or bbaker@sunset-hills.com.