Civil-service rules needed, but some changes alarming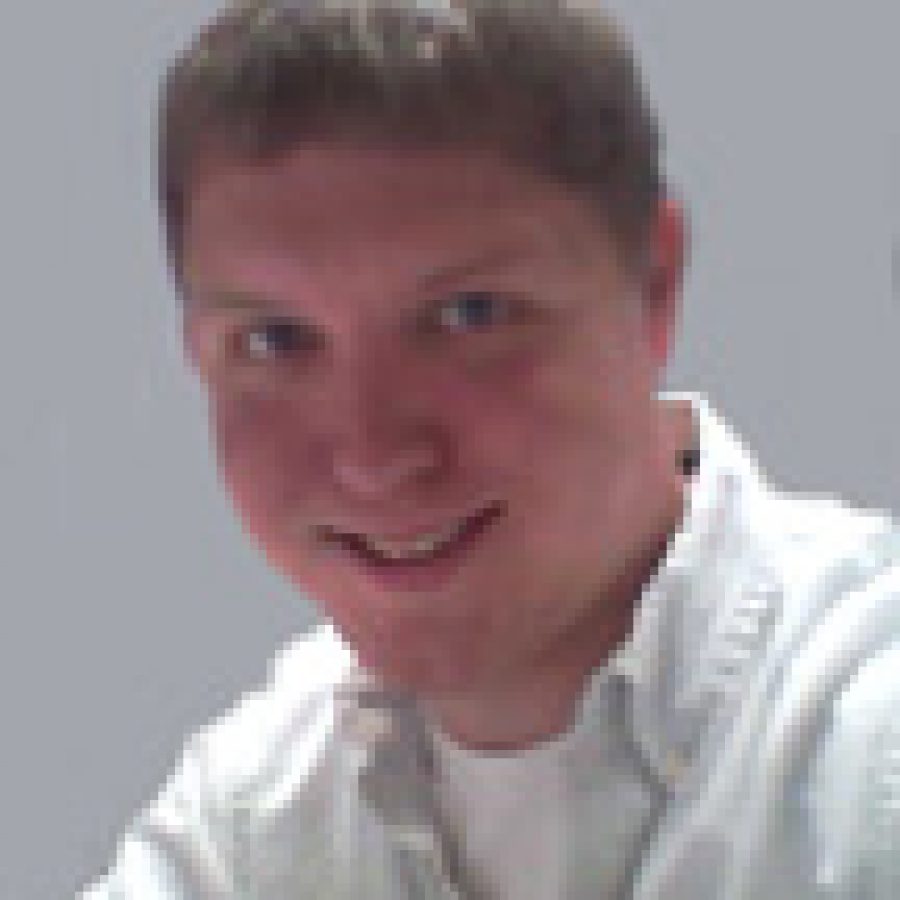 We previously stated that because of a lack of public information, we could not form an educated opinion on Crestwood's proposed civil-service rules. But after hours of hard work from ourselves and particularly city employees, we're ready to fulfill our editorial duty.
We agree with the Civil Service Board that new regulations are needed.
Because more than a decade has passed since the rules were revised, it is imperative that employees know their current rights and responsibilities. For making this effort, we applaud board members Catherine Barnes, Martha Duchild and Gretchen Huston.
But while it's clear that revisions are needed, some of them are alarming and would create a Crestwood that we and residents who have expressed these concerns to us would not like to see.
We understand that Mayor Roy Robinson and City Administrator Frank Myers need to be at the forefront of official city views. But declaring them as the city's spokesmen not only stifles aldermen's and employees' voices, but also insults the intelligence upon which they were elected or hired.
If we as a media outlet could talk only with Robinson and Myers on city business, the public would suffer from a lack of depth and variety of opinion and facts. As our Executive Editor Mike Anthony wrote, it's the voices of the many, not the few, that make a city.
We also believe Civil Service Board investigations should be first approved by aldermen. Myers has said he isn't fond of witch hunts. Neither are we.
We also object to the dating ban be-tween department heads. In a supervisor/subordinate relationship, the ban is needed. But department heads are individuals in both duty and person. Who cares what happens in the privacy of their own homes?
But it's OK. The proposed code gives employees an out. If an employee is nervous about violating a rule, they can point to a section that states the "regulations are not intended to be a substitute for the good judgment, common sense and discretion of city personnel."
In other words, if employees don't like a rule, it's OK. They were just using "good judgment." In all seriousness, judgment and common sense are human qualities and can't be legislated.
That said, this column could not be written without the employees that these proposals affect. For deciphering and making public Civil Service Board meeting minutes that legally should have been available months ago, we and citizens owe them — especially new City Clerk Tina Flowers — a big thanks.