Carl and Saralou Hendrickson celebrate 50th wedding anniversary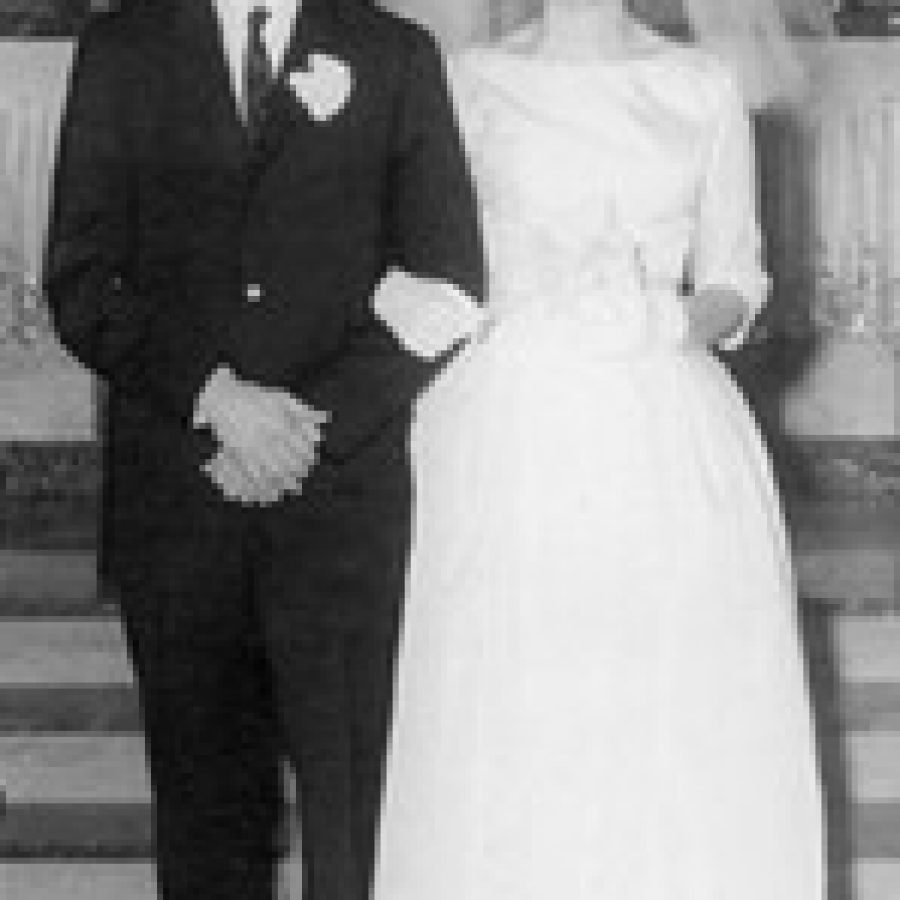 Carl and Saralou Hendrickson celebrated their 50th wedding anniversary Dec. 27 at Favazza's on the Hill.
Mr. Hendrickson and the former Saralou Smith were married Dec. 30, 1964, at Immaculate Conception Church in New Madrid.
He is retired from AmerenUE, where he worked for 30 years. She is retired from the St. Louis County Department of Health.
Mr. and Mrs. Hendrickson are the parents of three: Hal (Brenda), Joe (Susan) and John (Heather).
The couple have six grandchildren.