Call the Tune: New change-order policy increases accountability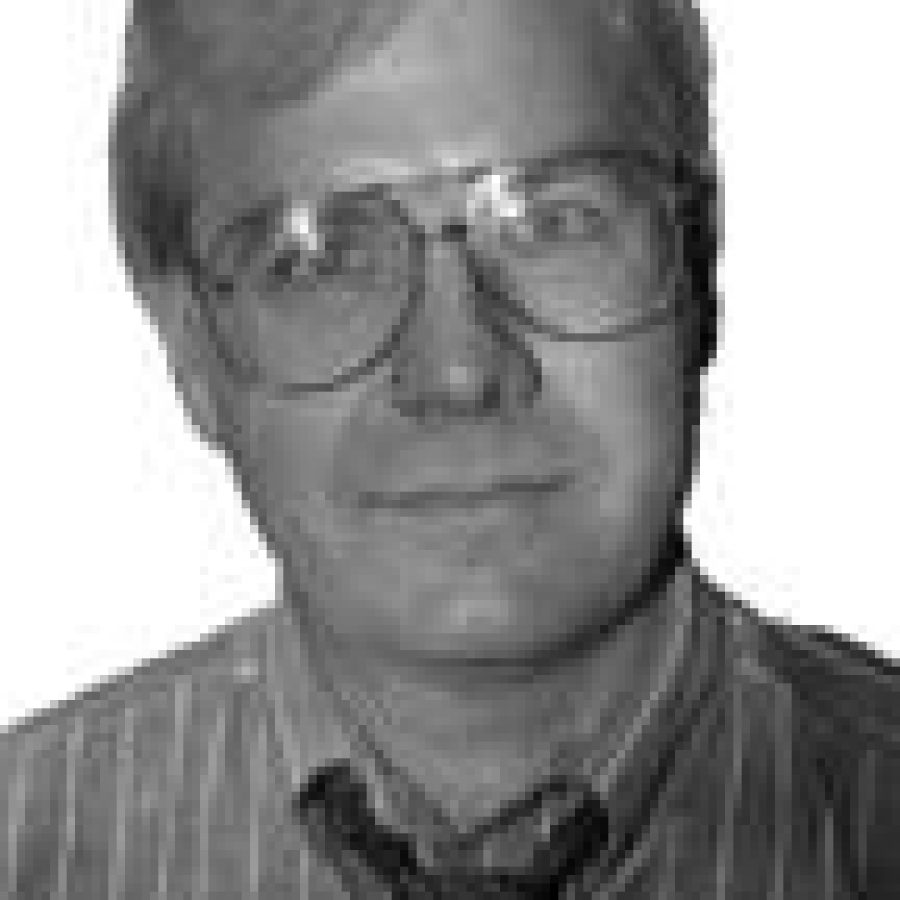 The Mehlville Board of Education recently voted unanimously to approve a $157,160 change order for a roof replacement project at Point Elementary School.
We can't say how pleasing it is to see the board approve a change order.
The roofing project is being funded through the district's Proposition P building-improvement program and may be the first time during the course of that program a change order has been approved by the board.
As readers may recall, Mehlville voters in November 2000 approved Proposition P, a nearly $68.4 million bond issue funded by a 49-cent tax-rate increase. However, a final budget revision approved in December 2005 raised the Proposition P budget to $89,137,440 — a roughly 30.3-percent increase — more than $20.7 million over the nearly $68.4 million program originally envisioned.
Many reasons exist regarding why Proposition P costs skyrocketed the way they did — so many reasons a book could be (and may be at some point) written about the excesses, the egos and the equivocation surrounding the building-improvement program. One factor leading to the soaring cost of the program was the number and amount of change orders.
Proposition P work involved 1,371 change orders totaling $8,143,094.75 as of Oct. 6, 2004.
We'd be hard pressed to recall a single change order being approved by the Board of Education. Instead, school board members typically were given copies of change-order logs for their review. The more than $8.1 million in change orders were overseen and approved by the construction manager, architect and the district's chief financial officer.
All of this information came to light as a result of the work performed by the Proposition P Review Committee, which was formed by the Board of Education in June 2006. Previous attempts to establish such a committee were repeatedly shot down by board members who perhaps believed they might be held culpable for their lack of management and oversight.
The panel answered roughly 100 questions about Proposition P and included 10 procedural and five policy recommendations — including one policy proposal regarding change orders — for future building projects.
For the Point roof project, the new policy worked. While no one can be happy about the cost of a project increasing, taxpayers can rest assured the change order received proper scrutiny and board approval — unlike before.