Call the Tune: In 2010, Dooley likely to face quite a formidable opponent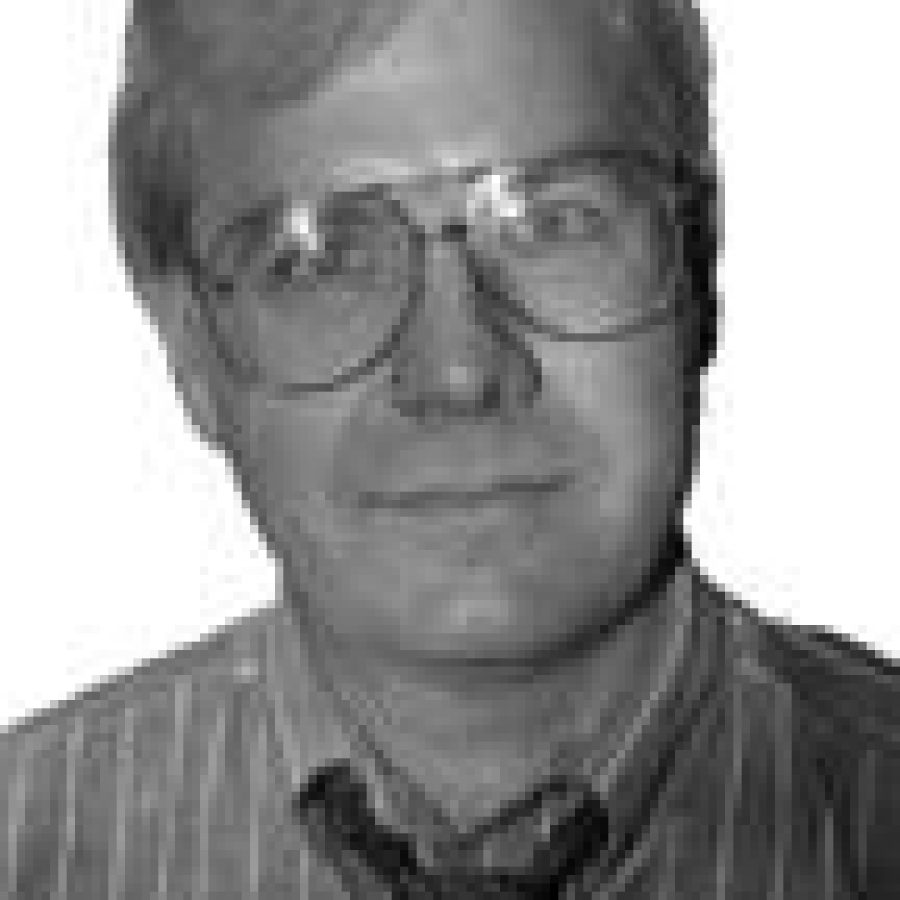 If the most recent campaign-finance reports filed with the Missouri Ethics Commission are any indication, County Executive Charlie Dooley likely will face quite a formidable opponent in the November 2010 election.
Mr. Dooley, a Democrat, has served as county executive since 2003 when the County Council unanimously appointed him to the post after predecessor Buzz Westfall's death. Voters in 2004 elected Mr. Dooley to complete Mr. Westfall's term, and he won re-election in 2006.
We believe Mr. Dooley is a shoo-in to win his party's nomination in August 2010. But all bets are off after that as Bill Corrigan, a partner at Armstrong Teasdale, early last month announced his intention to run as a Republican against Mr. Dooley for county executive in November 2010.
The two collectively have raised nearly $600,000 since April, according to campaign-finance reports covering the period from April 15 to July 15. Both Mr. Dooley and Mr. Corrigan hope to raise at least $1 million apiece and appear to be well on their way to doing so.
Mr. Dooley's campaign brought in $320,764 in total contributions while Mr. Corrigan's took in $276,373, according to their latest reports.
That's a far cry from the amount of contributions raised by Mr. Dooley's last Republican challenger, Joe Passanise. Mr. Passanise's committee filed less than six months before the 2006 primary and had received $16,764 in total contributions eight days before the November election, according to a previous report.
During the 2006 campaign for county executive, it appeared Mr. Dooley was ducking a debate with Mr. Passanise. We hope Mr. Dooley doesn't try to avoid a debate or series of debates with Mr. Corrigan, a far superior candidate to Mr. Passanise.
But we believe the odds are good the incumbent county executive will do his best to avoid a debate with Mr. Corrigan.
Given the baggage he has accumulated over the past few years, we believe Mr. Dooley is extremely vulnerable in an election challenge, particularly in south county where many residents remain outraged over the imposition of trash districts and Mr. Dooley's unabashed support of numerous tax-rate increases.
While next year's primary and general election for county executive appear to be a long way away, we believe residents will have a real choice when it comes time to cast their ballots.