Call the Tune: Elected officials not bound to approve advisory input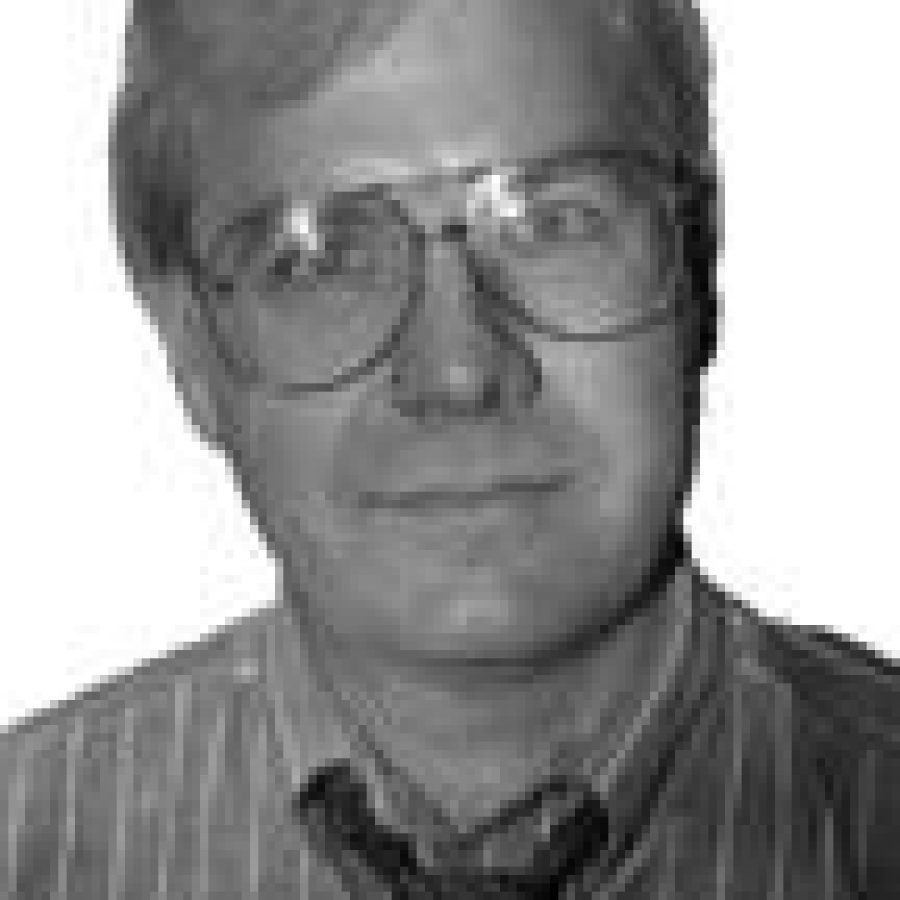 Boards of aldermen, school boards and other elected entities routinely seek input from volunteer advisory boards.
Such volunteers should be applauded for their willingness to step up and help make their city or school district a better place. But elected officials aren't bound to accept the recommendations proposed by an advisory board. That's why such a board is called "advisory."
Elected officials set policy. We don't believe they should blindly follow the recommendations of an advisory board.
Doing so would abdicate their responsibility as elected officials.
So, imagine our surprise when we learned Crestwood Ward 2 Alderman Chris Pickel considers it an "insult" the Board of Aldermen would not approve modifications to the city's police code as proposed by the Police Board, an advisory panel.
Quite frankly, we believe elected officials have a duty to question any changes or recommendations proposed by an advisory board.
That's what two aldermen did. Aldermen Paul Duchild and Jerry Miguel, both of Ward 3, proposed amendments, some of which included code changes that directly reversed those proposed by the Police Board. Aldermen nixed the majority of those proposals. That's fine, but Mr. Duchild and Mr. Miguel had every right to propose them. That's not an insult to the Police Board.
We can't help but wonder where Mr. Pickel's outrage was when city officials shut down two investigations proposed by the city's Civil Service Commission, an advisory board.
The Civil Service Board last year unsuccessfully attempted to conduct two investigations involving the alleged improper use of city resources to promote an August 2008 ballot measure as well as a July 2008 Board of Aldermen closed session to approve police pay raises.
While the Missouri Ethics Commission dismissed all complaints related to these allegations, we don't understand why city officials would not permit an advisory board of residents to investigate such issues.
But the proposed investigations were just one aspect of the work done by the three members of the Civil Service Board — Catherine Barnes, Martha Duchild and Gretchen Huston. We believe the three reinvigorated a panel that had been dormant many years.
And what did they receive for their volunteer efforts? Mayor Roy Robinson did not reappoint them.
Now that's an insult.