Call Newspapers to celebrate its 28th anniversary with soon-to-come new website
New website will offer enhanced features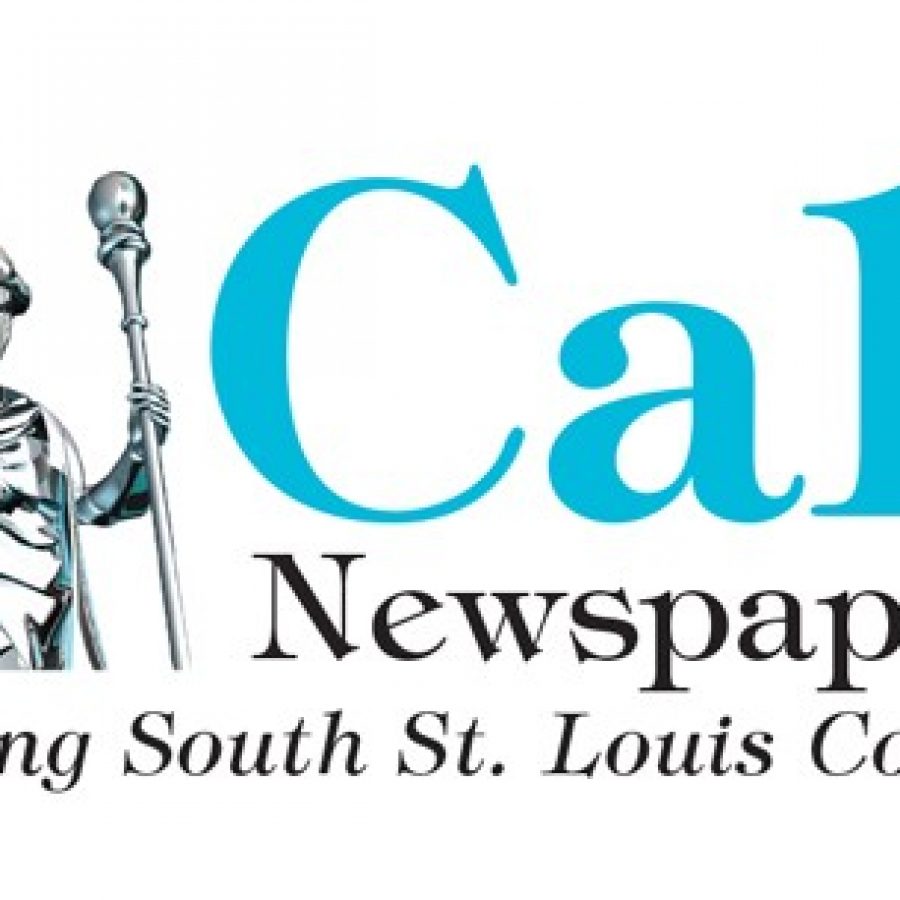 Every year, Call Newspapers celebrates its own anniversary by also celebrating the anniversaries of the businesses throughout south county that have kept the newspaper in business since 1989.
For those 28 years, the Call has delivered the week's most important and most interesting news to readers' mailboxes every Thursday.
The newspaper started as the Oakville Call, but has expanded to other areas of south county to include the Concord Call, the SunCrest Call, the Green Park Call and the expanded Mail Call edition that reaches nearly every home and business in south county, including Affton and Lemay.
To build on the success of the print edition and reach readers however they want to read the news from the Call that they've come to rely on, the Call will soon debut a new and improved website at
.
The new mobile-friendly website will be an upgrade from the Call's current website, which has served online readers faithfully since 2003.
The news will be the same as readers have come to expect from south county's premier newspaper, but the new website should load faster, look more modern, feature larger photos in more galleries, interact better with social media and allow our staff to post more videos. At the same time, the design keeps all the features Call readers have come to love on our website throughout the years: Interacting with article authors, browsing archives and taking the poll that is featured every week on our print front page.
The Call has always been a weekly print newspaper and in recent years has been an online daily, but the upgraded infrastructure of the new website will allow us to bring readers real-time breaking news faster. And if you're out and about, the Call's more mobile-friendly website will be at your fingertips.
It's just the latest step forward for the Call and our readers. Let us know what you think when we unveil it in a few weeks.
"We're happy to serve our readership and still be serving them after all these years," Call Publisher Deb Baker said.