Call makes endorsements for County Council, Senate races in the Aug. 4 primaries
Missouri Senate, 1st District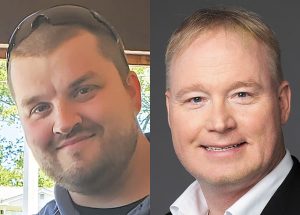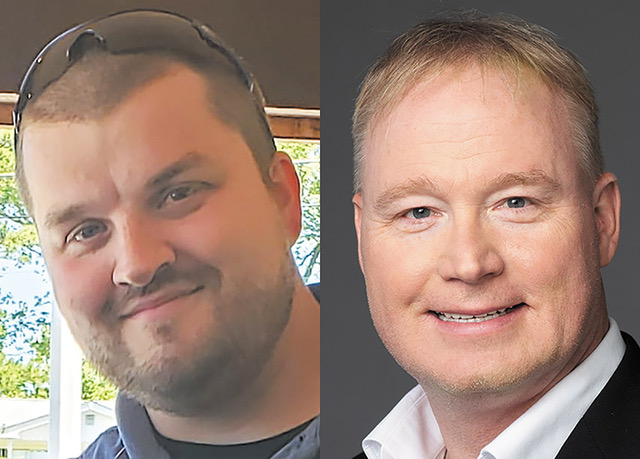 Rep. Doug Beck, D-Affton, is unopposed in the Democratic primary for the seat currently held by Sen. Scott Sifton, also a Democrat from Affton.
In the Republican primary, police officer Mitchell Kohlberg of Affton is facing off against David Lenihan, an Oakville CEO of a health-sciences university.
We believe Lenihan's credentials both as a businessman and his experience in the medical field could be immeasurably helpful in the Senate since so much of the budget is spent on health care, and one of the state's top priorities is bringing jobs to St. Louis County.
Lenihan has already done that, and we think he'd serve 1st District residents well.
The Call endorses Lenihan.
County Council, 6th District
One of the marquee decisions South County voters will make in this election is who to choose for the Democratic nomination for the 6th District County Council seat. The winner will face incumbent Councilman Ernie Trakas, who has no challenger in the Republican primary, in November.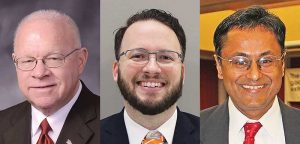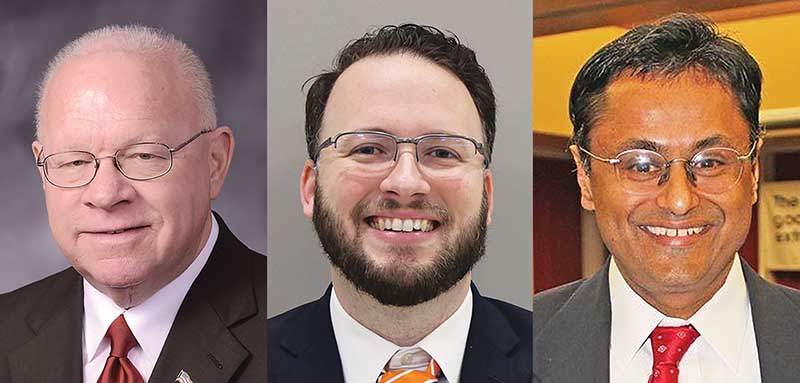 In the 6th District race, voters have three candidates to choose from, some more familiar than others. Rep. Bob Burns of Affton is term-limited after eight years in the Missouri House and previously served 12 years on the Affton Board of Education. Newcomer Alex Lange is a union representative. Venki Palamand is a small-business owner and former president of the Mehlville Board of Education during key times in its history.
The fact that so many people are in this race vying to represent South County is a credit to the area and its dedicated citizens who have proven themselves worthy of people fighting to represent them. We can't remember the last time there was a primary for the 6th District, and that can only be a good thing.
Unfortunately, there is probably so much interest in this race because of the corruption scandal that rocked county government last year as then-County Executive Steve Stenger, a 6th District councilman for six years, pleaded guilty to federal corruption charges and went to prison.
Two of the three candidates running have been dedicated public servants who show up at nearly every possible public event — Burns and Palamand. We know because we're there too. Lange is a newcomer, which can be an advantage in some races. He certainly has no connection to county politics, but every candidate in this race has only served outside of county government itself.
Burns did himself a major disservice when he called a radio "shock jock" who is known for making racial slurs and using racially charged language. We do not believe that Burns is a racist, but a few thoughtless phone calls overshadow a career built on decades of public service.
Now more than ever, the encroaching influence of special interests is a factor that voters in the 6th District have to take into account. Stenger was accepting campaign contributions for fake county contracts when he was the 6th District councilman, in a plot that started at a steakhouse in South County and later sent him to prison.
Lange is a union representative backed by unions and their campaign donations. In the past, members of the County Council who have been employed by unions have, unsurprisingly, been reliable votes for any union or development interests, including zoning proposals.
We prefer a council member without such close union ties since sometimes those direct interests can clash with the will of the people. Trakas has frequently said he only has an allegiance to the people of the 6th District, and we believe anyone taking him on in November will have to show that same kind of independence.
Palamand, an engineer, enjoyed unprecedented success as president of the Mehlville school board, pushing for academic excellence, transparency and fiscal accountability. While Palamand was president, voters passed back-to-back ballot measures, something unprecedented in Mehlville's history that also speaks well of Palamand's leadership and trust from South County voters.
Palamand is nobody's puppet and has always been an independent representative of the people, pushing back against officials or other board members if they tried to do something that wasn't in the public interest. That's something the County Council needs right now.
Over the years Palamand saved the district from some disastrous financial decisions. That's why Stenger maneuvered behind the scenes to keep Palamand from replacing him on the council in 2015 — he knew that Palamand would represent the people, not Stenger's special interests. It's time to right that wrong.
The Call endorses Venki Palamand for County Council.
Editor's note: This article has been updated from the print version to clarify Lenihan's occupation.