The Call endorses Ernie Trakas for 6th District County Council race
Also see The Call's endorsement in the county executive race. 
On one level, voters in the 6th County Council District are lucky this year: They have two candidates running — Republican incumbent Ernie Trakas and Democratic challenger Rep. Bob Burns — who both have proven records of public service and, we have no doubt, would both be strong advocates for South County.
But this is not a politically correct County Council race. Both these candidates are problematic in a time when movements for #MeToo and social justice have risen to the forefront in government.
As documented on YouTube, Burns called multiple times to the radio show of shock jock Bob Romanik, who has since been banned from the airwaves by the FCC and was known for using racial slurs on his show, to talk about veterans and policing. But Burns has said that he himself is not racist, as shown by his record supporting minorities and women.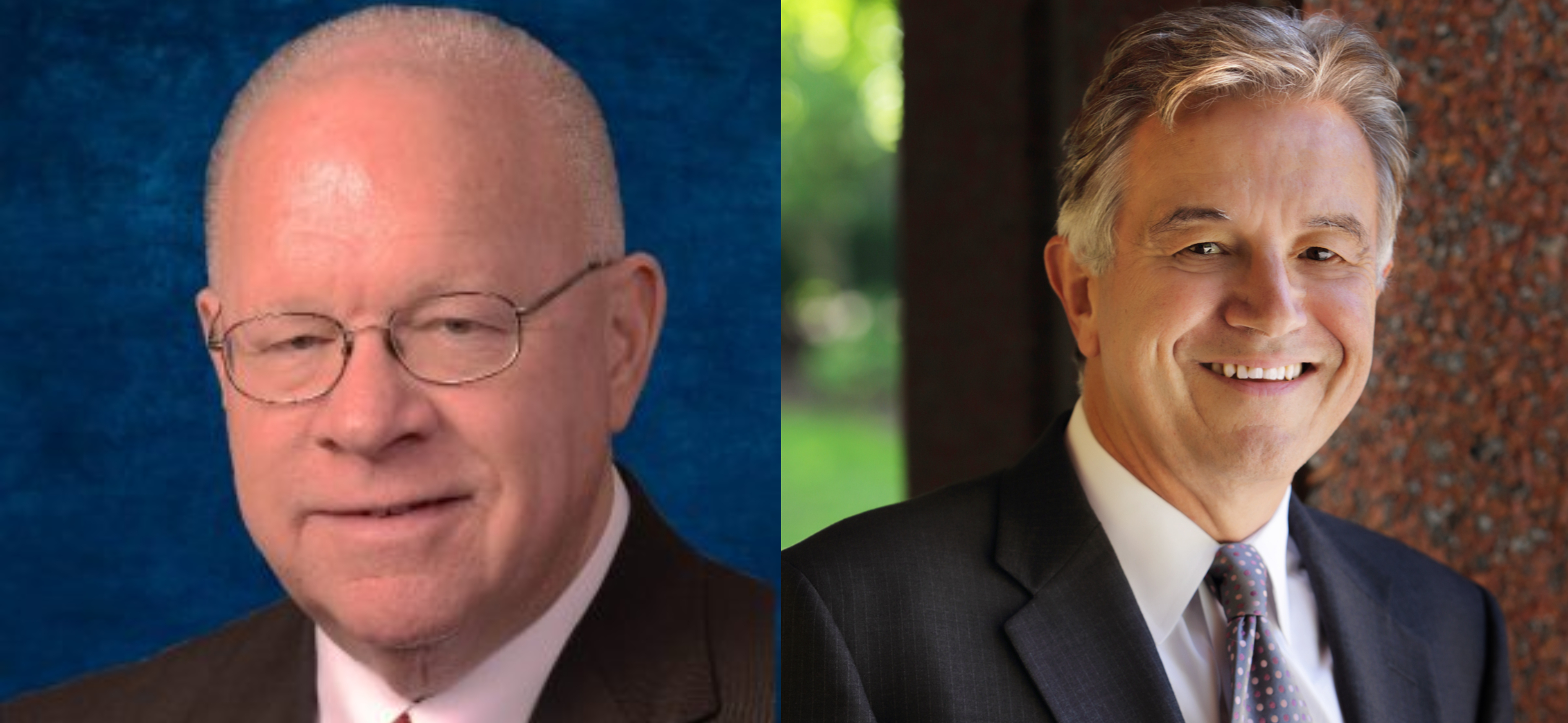 But Trakas now comes with his own baggage, a sexual harassment claim by one of his series of assistants — a fellow Republican, by the way — that the county appeared to exonerate him on, but then settled for $60,000 in March. Unlike Burns, Trakas can't explain this situation because he agreed to stay mum about it as part of the settlement. But he denied the allegation last year and said the outside inquiry would clear him of all charges. The outside inquiry appeared to do that, but then the county settled anyway. And as documented on YouTube, Trakas has berated county employees publicly in a way that makes a person uncomfortable.
Burns and Trakas are both the type of outsider that South Countians like: Burns is a conservative Democrat and avid police supporter who was expelled from the state caucus due to the radio show, and Trakas is a frequent bipartisan actor on the council whose actions don't often fall into quick sound bites, but are backed by his legal acumen and long hours of research.
Both show up when it counts for constituents — pre-COVID-19, they frequented nearly every South County event. And both have said they would vigorously oppose any defunding of the St. Louis County Police Department, which we believe is a priority of our mostly unincorporated readers in South County, who depend on county police for protection and patrols.
So in a politically correct world, which of these two politically incorrect politicians would best stand up for South County?
Although we haven't agreed with everything Trakas has done in office, we believe that if voters re-elect him he will continue his impassioned defense of South County taxpayers, which was best illustrated by his intense investigation into County Executive Steve Stenger. Federal prosecutor Hal Goldsmith, who brought down Stenger, called this work "substantial."
We hope Trakas will continue to advocate for South County in policing, zoning and distribution of funds, as he has so far.
But Trakas' Jekyll and Hyde demeanor — a gentleman one day, and extremely abrasive the next — has room for improvement. If given four more years, he must treat everyone he encounters with respect, whether employee, fellow politician, member of the public or journalist.
In this unique race, the edge goes to the incumbent.
The Call endorses Ernie Trakas.